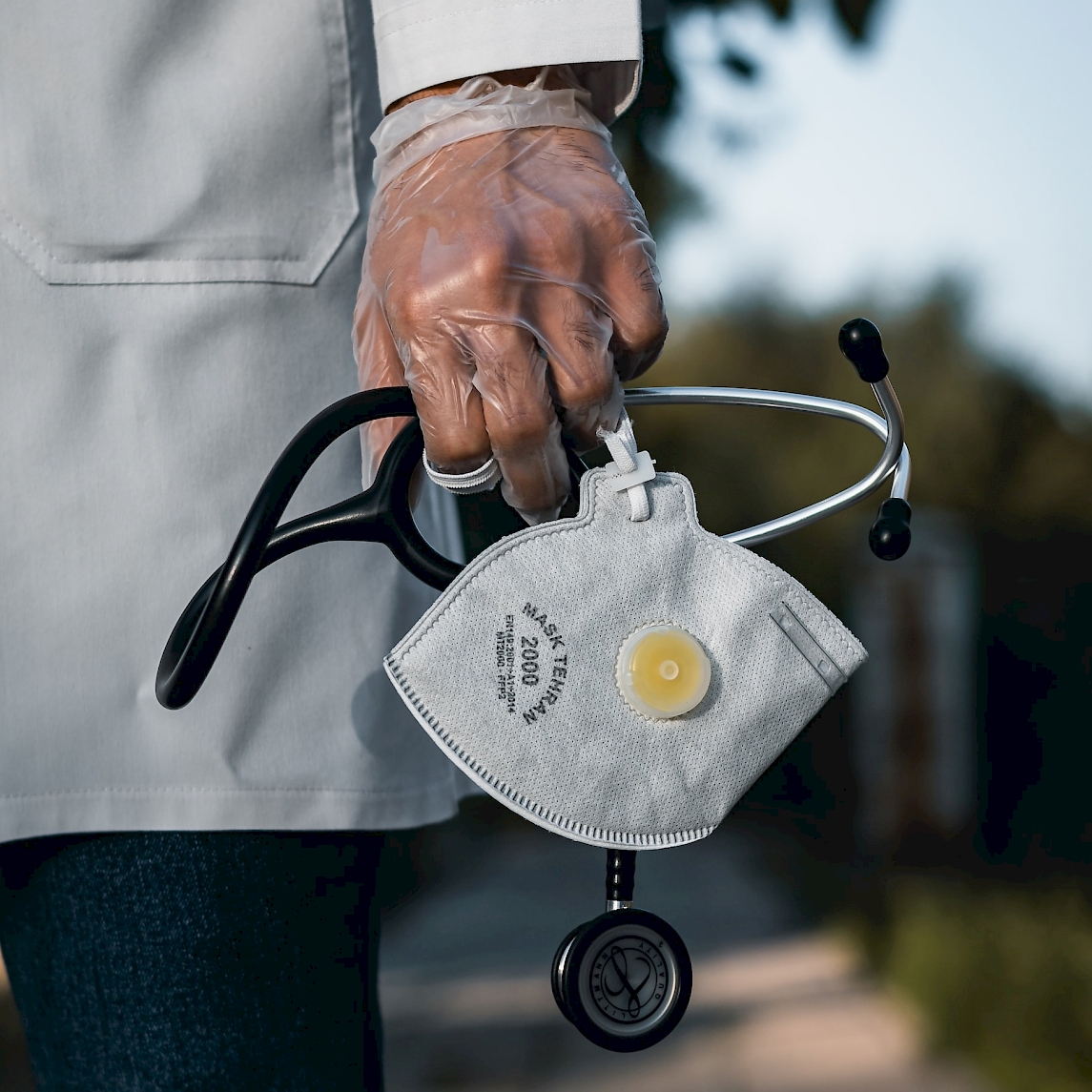 21 April 2021
Countries and cities all over the world adopted unprecedented mobility restrictions to combat the pandemic: the "pico y cedúla" example
Tackling global challenges, one issue at a time. From energy and the environment to economics, development and global health, our expert contributors look at all angles. ANGLE focuses on the intersection of science, policy and politics in an evolving and complex world.
Brought to you from the team at Imperial College's A Global Village.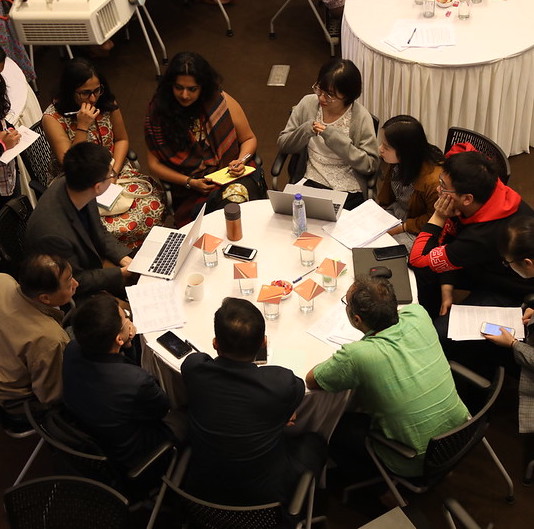 19 April 2021
Sudden massive cuts to UK funding of development research threatens to decimate international collaborations and irreparably harm science
Recent mobile phone-based technologies can provide new insights into the effects of large-scale migrations as they happen.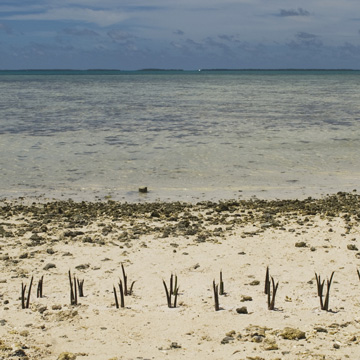 A rights-based approach to protecting victims of climate-induced displacement is needed; one which recognises entitlement to assistance and protection, and leverages opportunities for safe and dignified migration.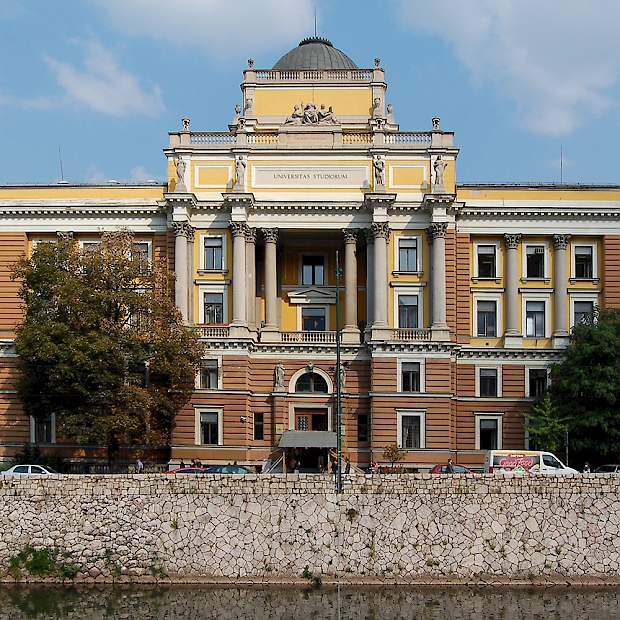 Research
Researchers displaced due to conflict face a range of barriers when attempting to continue their professional pursuits in the country they have migrated to, removing these barriers is crucial for alleviating suffering and unleashing the potential of academics and students with unique backgrounds and perspectives.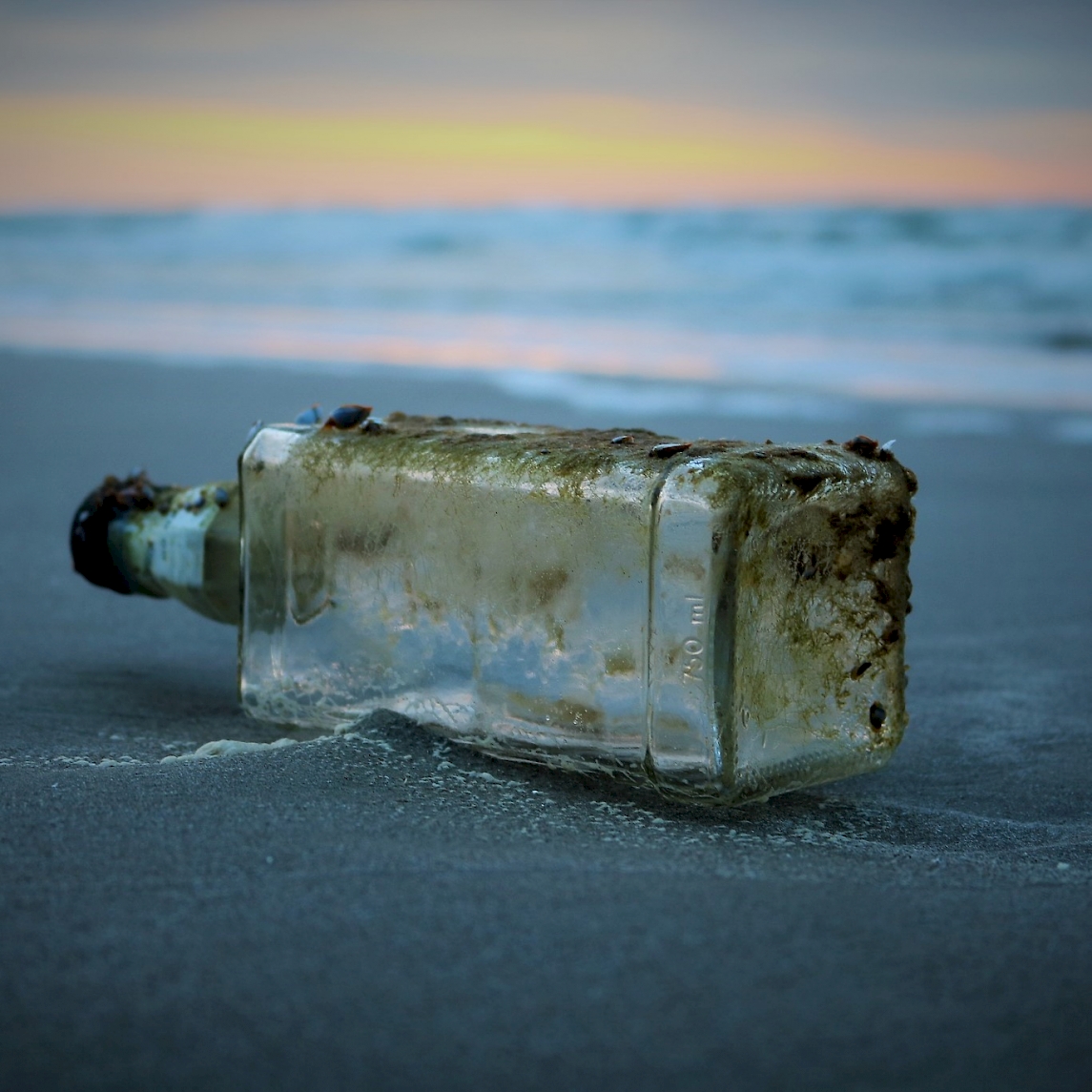 1 November 2019
We are the last generation that can prevent irreparable damage to our planet, let's clean up, catch up and smarten up.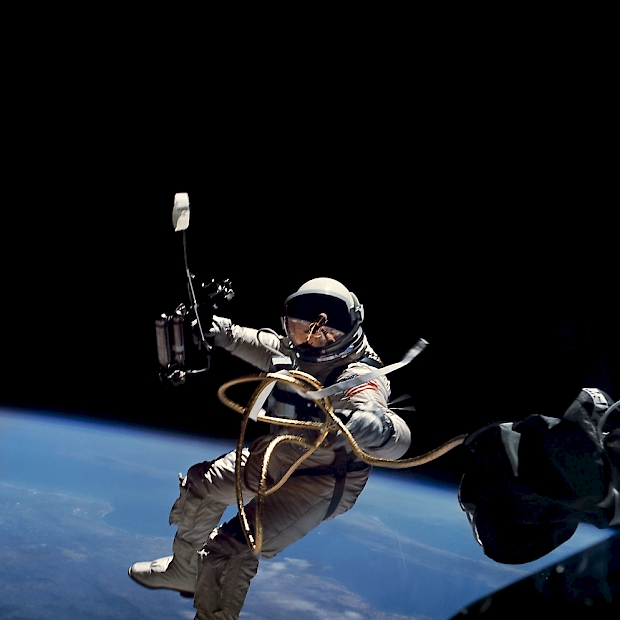 Astronauts survive in space by utilizing protective and augmentative suits. Space suits can act as self-contained and self-cleaning environments, that protect and help the astronaut from the harshness of space. Scaling analogous suits down to the nanoscale allows for simple organisms to survive and even thrive in normally toxic environments. These augmented organisms are termed "bionic lifeforms" as they combine the promise of nanomaterials with life.
50 years after it was first proposed, gene therapy - the modification of DNA to treat disease - has gone from science fiction to clinical reality. However, as prices for gene therapies are released, widespread sticker-shock is raising questions about affordability and fair pricing.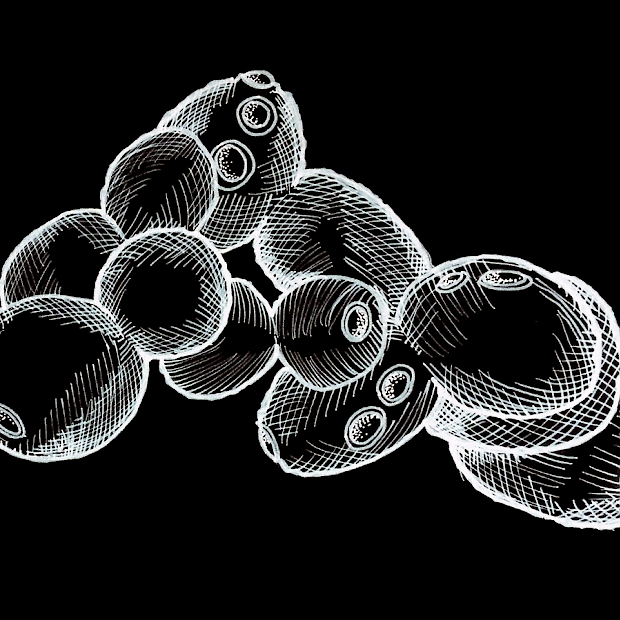 For years scientists have been studying E. coli as historians would an ancient tome. Biologists, biochemists, and geneticists have dissected, poked, and prodded E. coli until it gave up its secrets: the basic principles of cellular life. Synthetic biologists, on the other hand, look at E. coli and think to themselves: "let's make a computer".
25 June 2019
To break the monopoly of expensive paid journals, we should make use of free journals and free platforms of editorial boards evaluating preprint articles.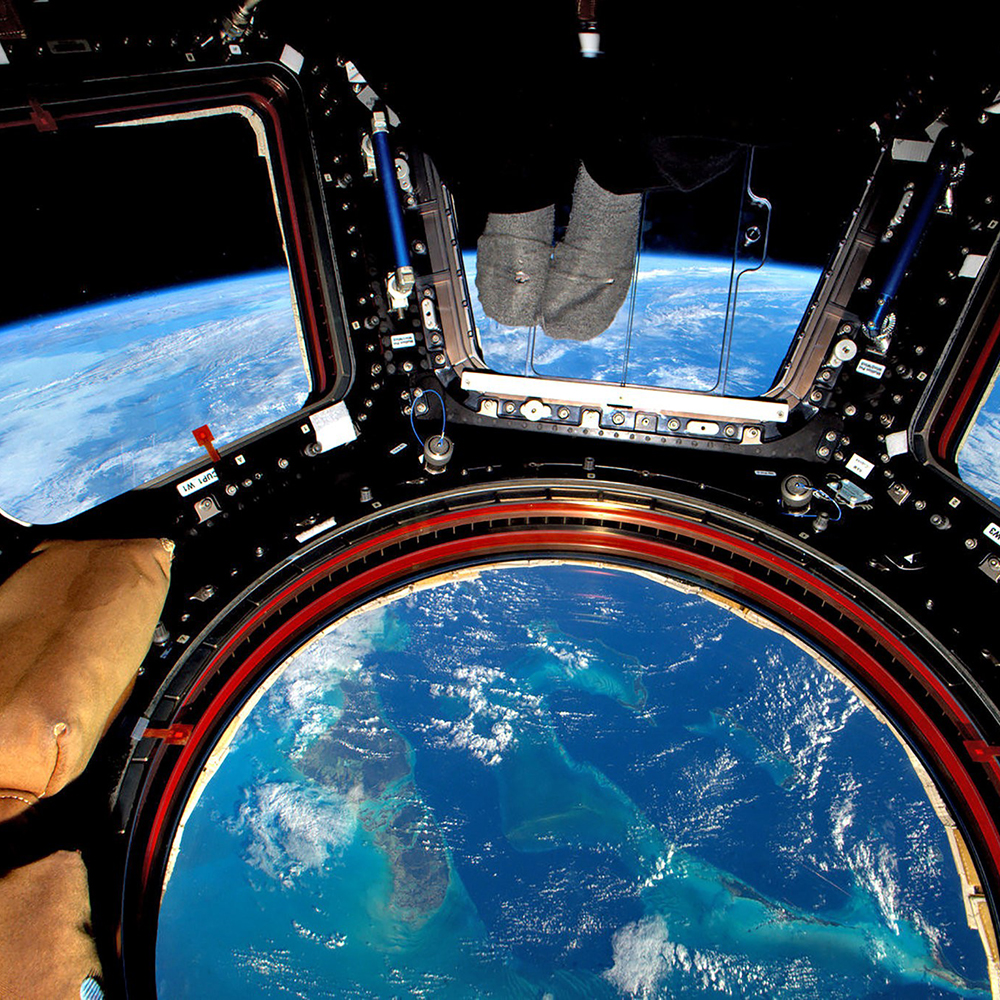 6 May 2019
How we can create a more ambitious, more radical (and maybe even more optimistic) view of the low-carbon future.
15 October 2018
Transport accounts for a quarter of global carbon dioxide emissions and remains one of few sectors where emissions are still growing. A key challenge is determining the relative importance of pursuing a technological or a sociological solution: should we change transportation or the behaviour of people?
The new EU27 must look beyond itself and focus on relevant global challenges, which are greater than internal difficulties.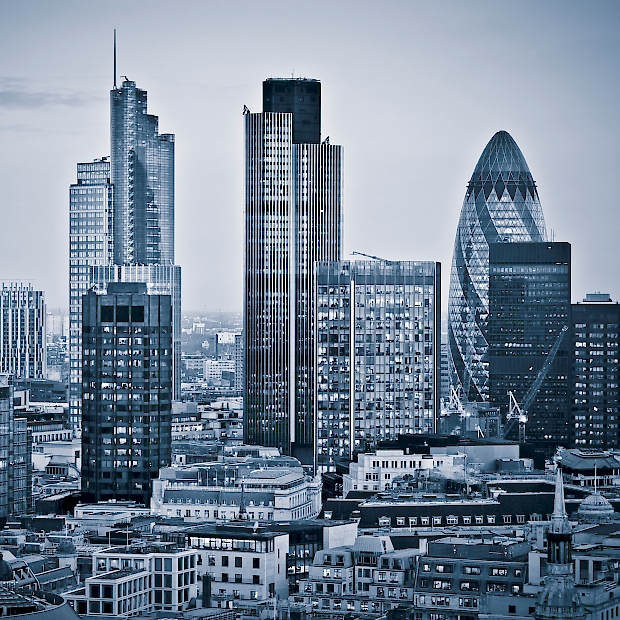 If Brexit happens, the UK will not be in a strong position to face global challenges. Lagging in trade openness and innovation, and facing a divergent regulatory environment and declining foreign investment, the UK will struggle to re-negotiate trade deals with global partners. Conversely, as the influence of the EU moves east, increased political coherence could benefit the Euro and EU financial sector.
The rules no longer apply. The biggest challenge facing the new EU is the growing threat to the international economic order. From banking to free movement of people and goods to international law and trade, bilateral alliances and unilateral moves have undermined existing structures. As Brexit heats up, a new 2-part series from trade expert Eoin Gahan will explore its trade and investment prospects.
Get our latest articles straight to your inbox!
Copyright 2015 ANGLE Journal