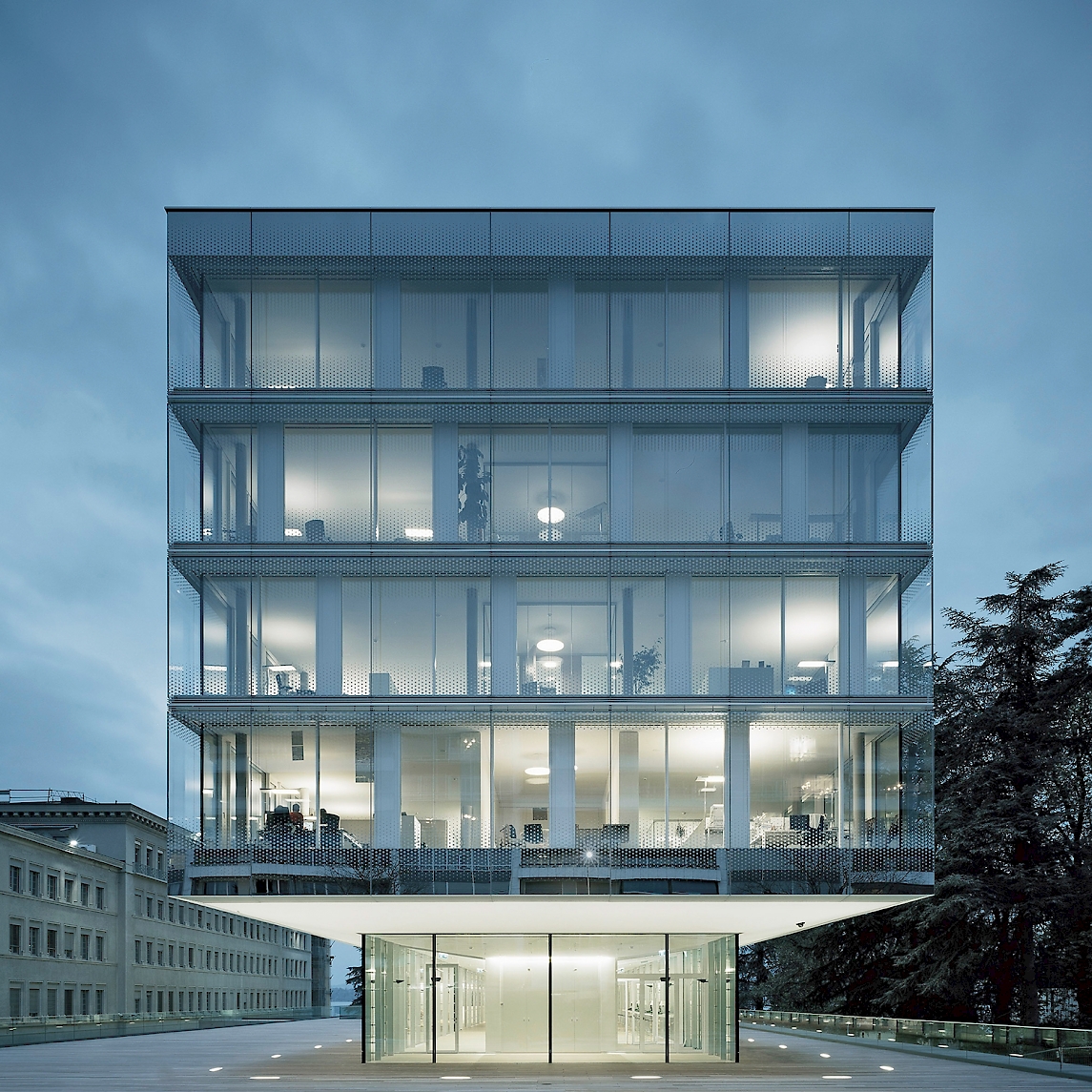 NEW ARTICLE
27 November 2017
The rules no longer apply. The biggest challenge facing the new EU is the growing threat to the international economic order. From banking to free movement of people and goods to international law and trade, bilateral alliances and unilateral moves have undermined existing structures. As Brexit heats up, a new 2-part series from trade expert Eoin Gahan will explore its trade and investment prospects.
Tackling global challenges, one issue at a time. From energy and the environment to economics, development and global health, our expert contributors look at all angles. ANGLE focuses on the intersection of science, policy and politics in an evolving and complex world.
Brought to you from the team at Imperial College's A Global Village.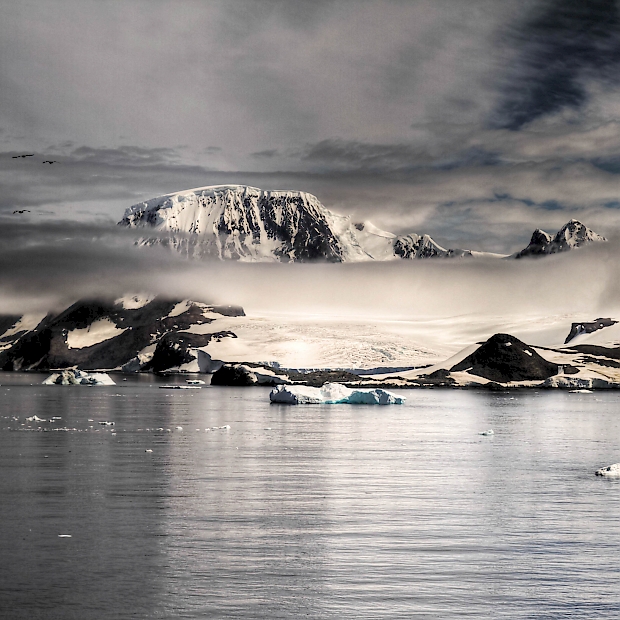 From the Holocene epoch, a period where the planet was largely governed by the forces of nature, mankind entered the Anthropocene, a less predictable epoch driven by human activities. In this new era, humans are responsible for Earth's life support system including core components such as biodiversity, the water cycle, and the ozone layer. With many systems flashing red, just recently mankind has started to step up to this challenge.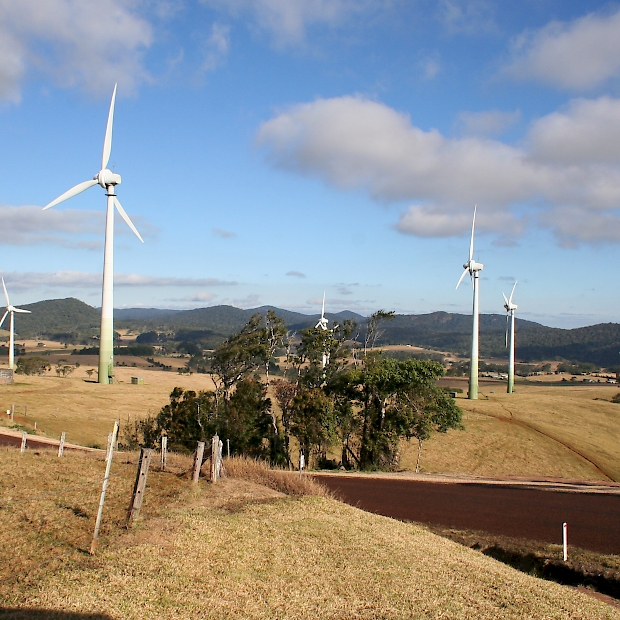 Is ‪climate‬ modelling for carbon pricing based on theoretical assumptions that are unlikely to hold in the real world? The benefits of carbon pricing are highly uncertain, and hence it is likely not the most effective way to tackle greenhouse gas emissions.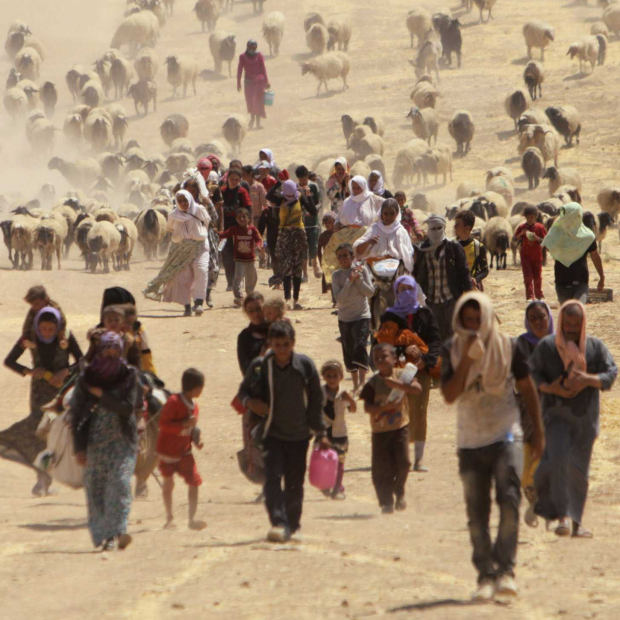 The greatest migration since World War II is under way as refugees flow from Syria to both surrounding countries and Europe. Here we examine the role of climate change with regard to state fragility and migration, and propose three guiding principals for governments to follow when faced with complex and uncertain climate-related threats.
Get our latest articles straight to your inbox!
Copyright 2015 ANGLE Journal