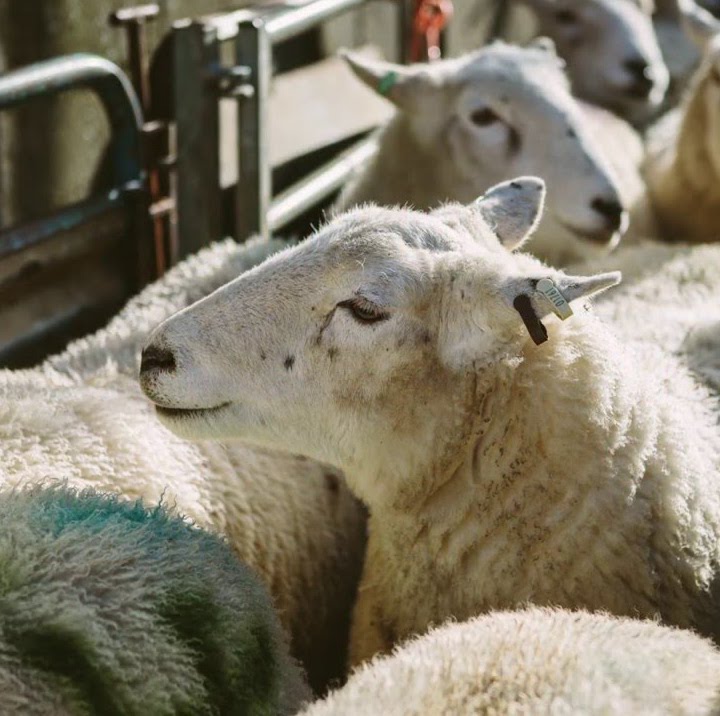 NEW RELEASE
10 June 2017
Around 700,000 lives are lost worldwide due to antimicrobial-resistant infections every year. Without viable antibiotic treatment options we are likely to return to a relative dark age of medicine – a time when common infections or injuries could kill, and common surgeries and immunosuppressive therapies may become unfeasible.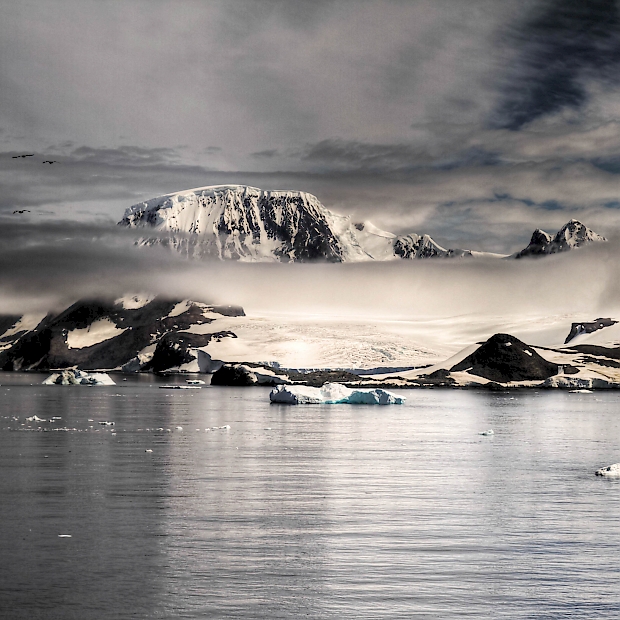 From the Holocene epoch, a period where the planet was largely governed by the forces of nature, mankind entered the Anthropocene, a less predictable epoch driven by human activities. In this new era, humans are responsible for Earth's life support system including core components such as biodiversity, the water cycle, and the ozone layer. With many systems flashing red, just recently mankind has started to step up to this challenge.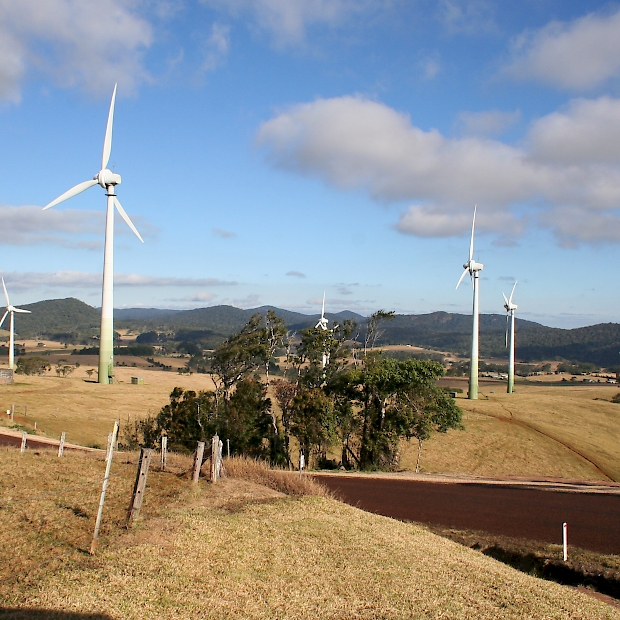 Is ‪climate‬ modelling for carbon pricing based on theoretical assumptions that are unlikely to hold in the real world? The benefits of carbon pricing are highly uncertain, and hence it is likely not the most effective way to tackle greenhouse gas emissions.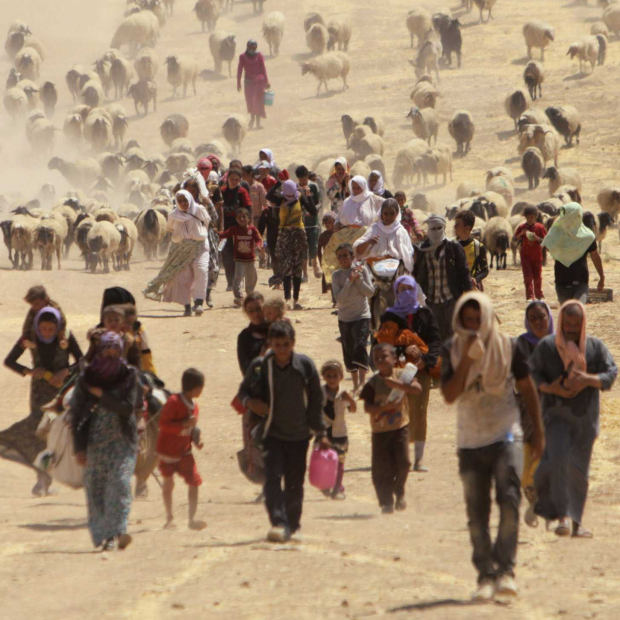 The greatest migration since World War II is under way as refugees flow from Syria to both surrounding countries and Europe. Here we examine the role of climate change with regard to state fragility and migration, and propose three guiding principals for governments to follow when faced with complex and uncertain climate-related threats.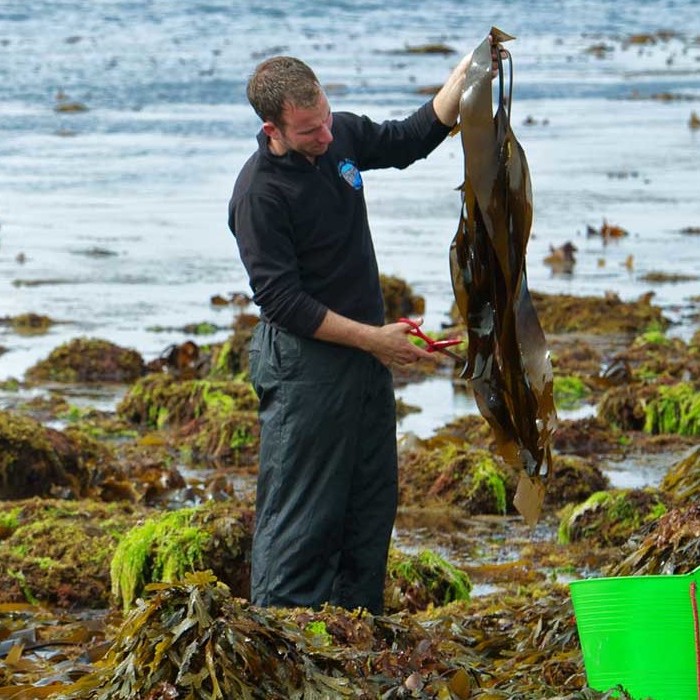 15 May 2017
A combination of improved agricultural food production methods and an increase of average per capita income have led to a decrease in global hunger over the last half-century. However, by 2054 it is estimated that the global population will consume almost 940 million metric tonnes of protein per year. Currently under-exploited, seaweeds and microalgae contain up to 47% dry weight protein. Could seaweed-based foods feed future generations?
Tackling global challenges, one issue at a time. From energy and the environment to economics, development and global health, our expert contributors look at all angles. ANGLE focuses on the intersection of science, policy and politics in an evolving and complex world.
Brought to you from the team at Imperial College's A Global Village.
8 May 2017
Universities are sitting on a vast swathe of untapped knowledge. By presenting this information in different formats to new audiences it is possible to forge more effective conduits to the non-academic world.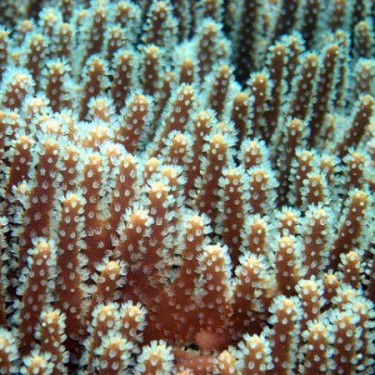 Extensive future applications surrounding this diverse subject have earned it a strong reputation amongst scientists, and led to it being deemed a 'top research priority' by the UK government. Whilst previous centuries evolved around the harnessing of fossil fuels, and the resulting agricultural and industrial revolutions, the 21st Century has been witness to a biological revolution.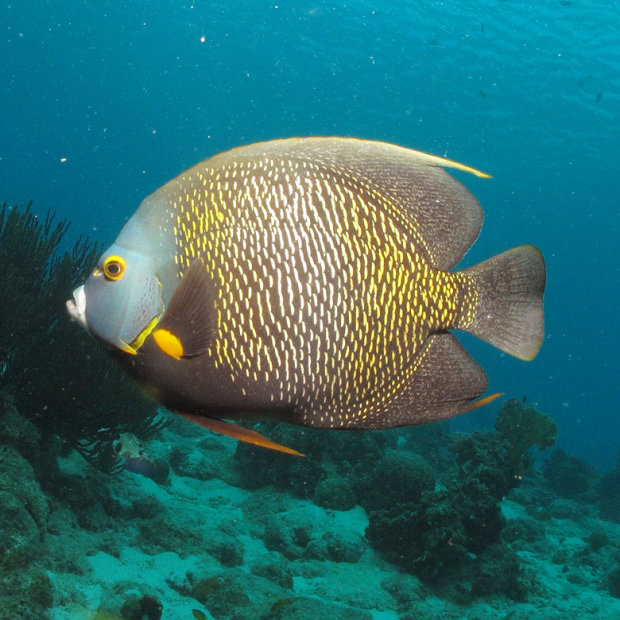 Natural biological sensors, designed, tested, and adapted via evolutionary processes, typically exhibit sensing performances that far exceed those currently achieved by human-engineered sensors. Bioinspired and biomimetic flow velocity sensors, inspired by the mechanosensory lateral-line system found in blind cavefish, can be used for a wide range of applications including underwater robots.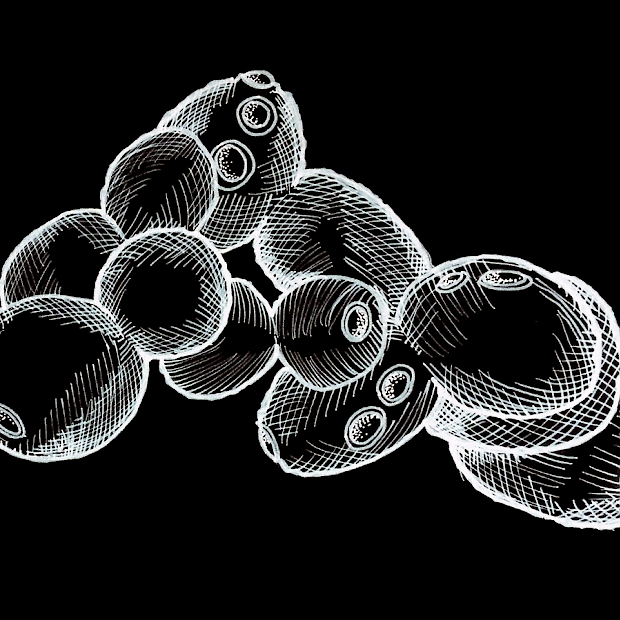 For years scientists have been studying E. coli as historians would an ancient tome. Biologists, biochemists, and geneticists have dissected, poked, and prodded E. coli until it gave up its secrets: the basic principles of cellular life. Synthetic biologists, on the other hand, look at E. coli and think to themselves: "let's make a computer".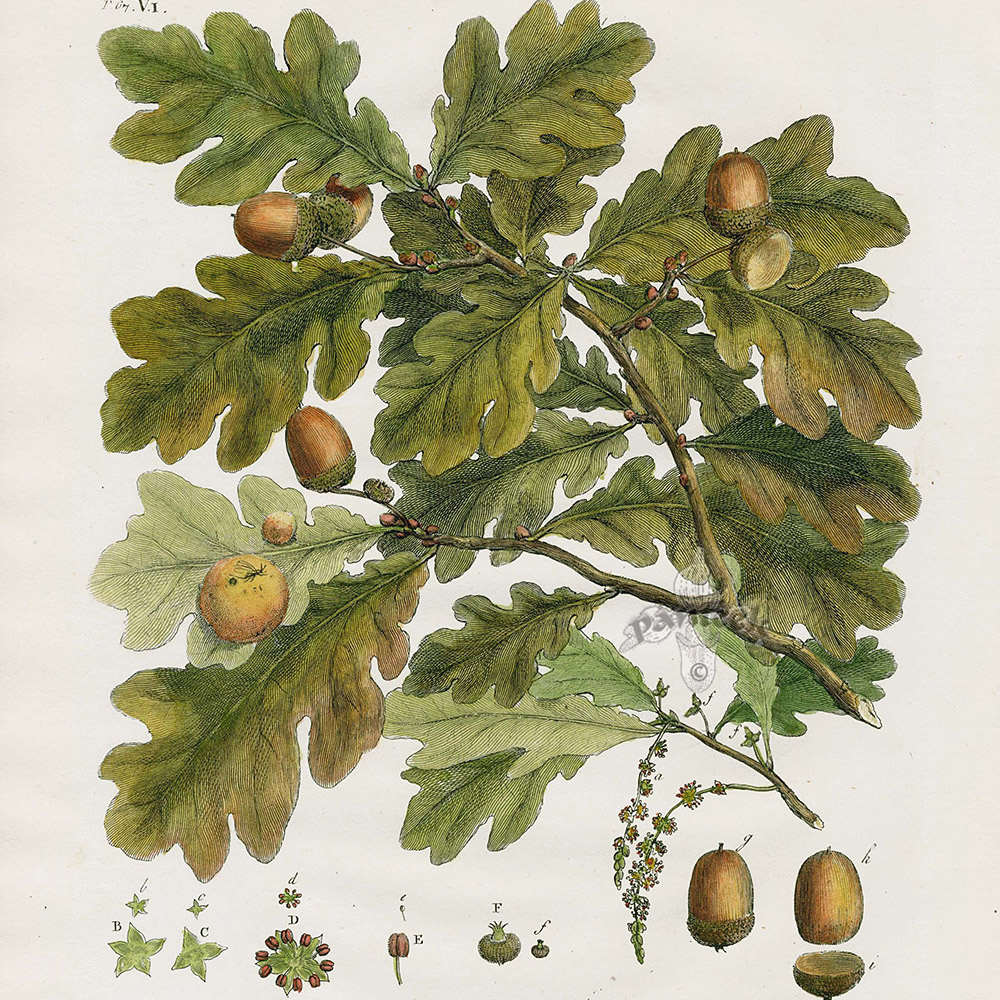 27 March 2017
As science and technology have come to play critical roles in addressing (and in some cases precipitating) diverse issues in contemporary society, demand for scientific advice has soared. Yet, there lack norms and cross-disciplinary codes of conduct within this nascent field.
Get our latest articles straight to your inbox!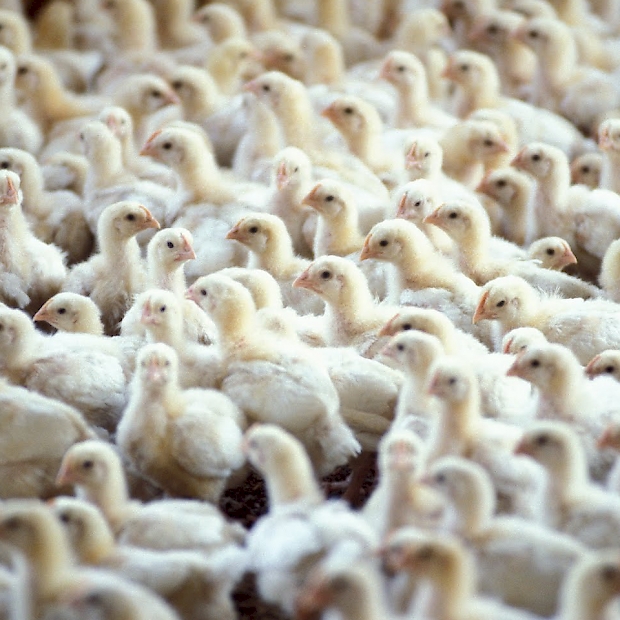 Research
DNA sequencing is an exciting modern technology, that has vastly improved our ability to treat infections. However antibiotic resistance is a growing problem and DNA sequencing is revealing the challenge we face as bacteria are rapidly evolving resistance to antibiotics.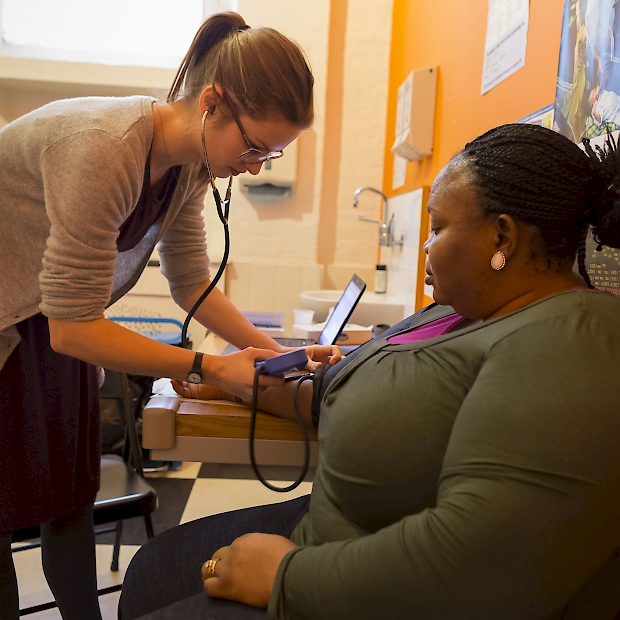 A political drive in the UK is leading to undermining of access to primary and emergency care for many vulnerable groups despite evidence of potential harm to individual and public health. Bringing little if any economic benefit, the policy to introduce charges for primary care and A&E for visitors and migrants is progressing at pace while critics of the policy are side-lined.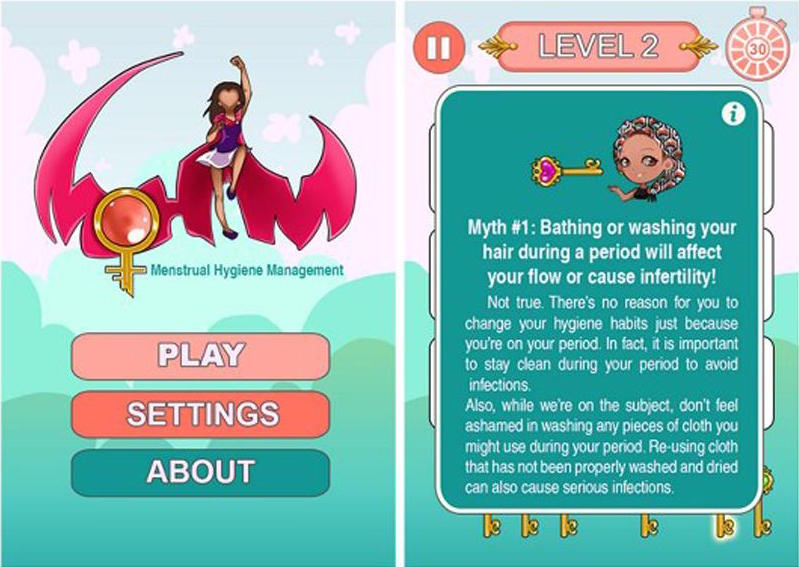 OPINION PIECE
21 March 2017
How can gaming inspire positive social change?
Copyright 2015 ANGLE Journal