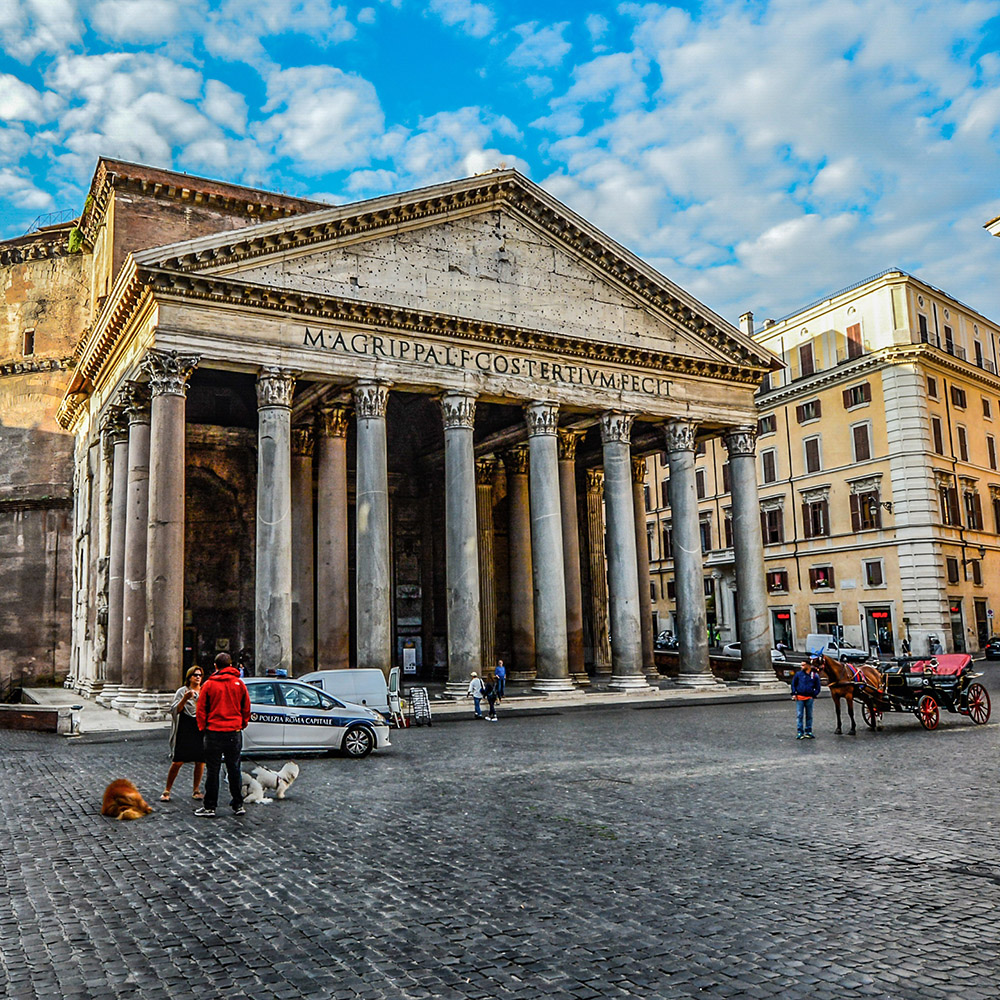 New Article
26 February 2019
European research funding is unevenly distributed. The success of Horizon Europe hinges on how it overcomes geopolitical differences that have created this inequality, including recognising diverse contributions and widening participation.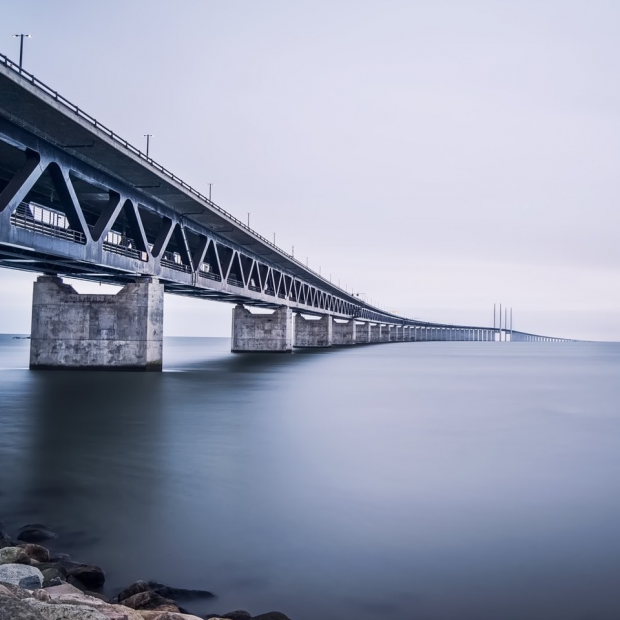 Opinion
The new EU27 must look beyond itself and focus on relevant global challenges, which are greater than internal difficulties.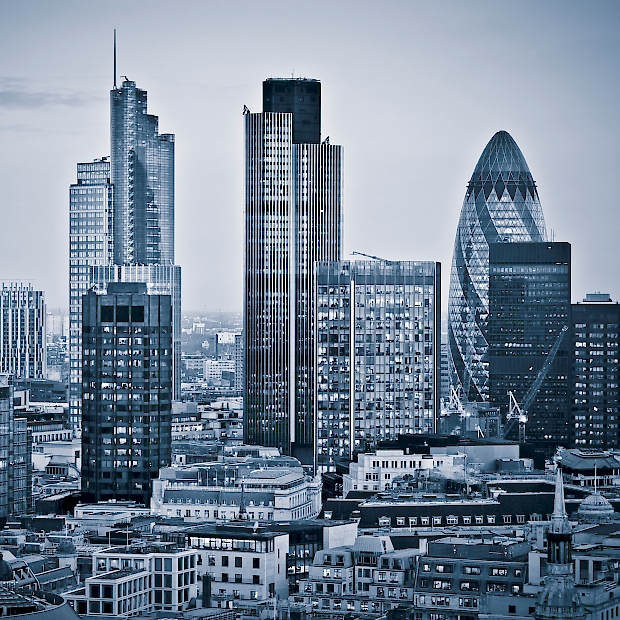 If Brexit happens, the UK will not be in a strong position to face global challenges. Lagging in trade openness and innovation, and facing a divergent regulatory environment and declining foreign investment, the UK will struggle to re-negotiate trade deals with global partners. Conversely, as the influence of the EU moves east, increased political coherence could benefit the Euro and EU financial sector.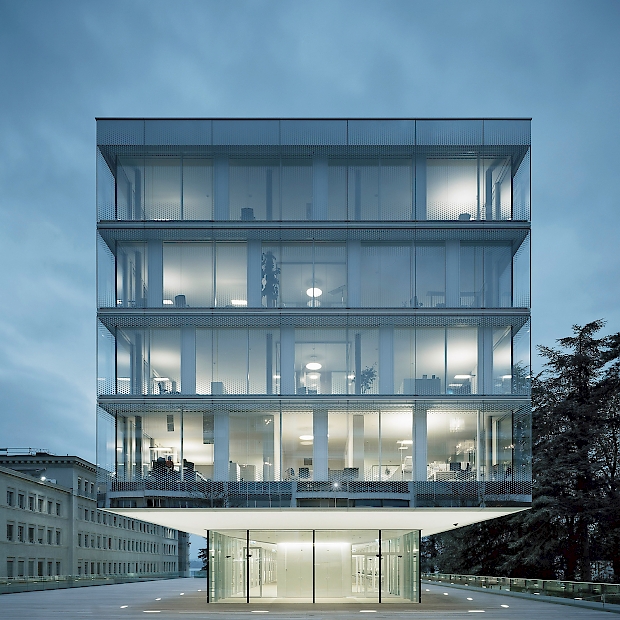 Opinion
The rules no longer apply. The biggest challenge facing the new EU is the growing threat to the international economic order. From banking to free movement of people and goods to international law and trade, bilateral alliances and unilateral moves have undermined existing structures. As Brexit heats up, a new 2-part series from trade expert Eoin Gahan will explore its trade and investment prospects.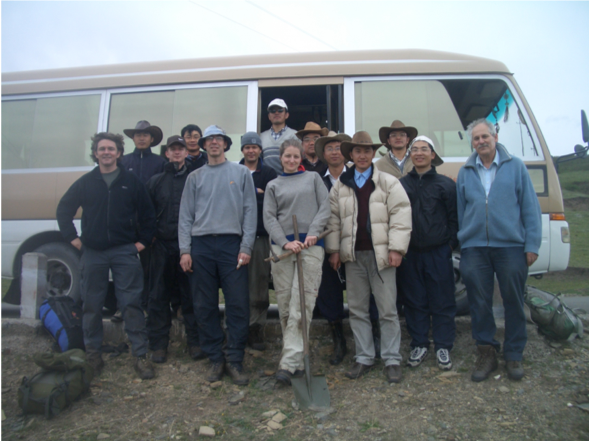 15 January 2019
What challenges do women in male dominated research areas face and what can we all do to increase the presence of women and other minorities in these fields?
Get our latest articles straight to your inbox!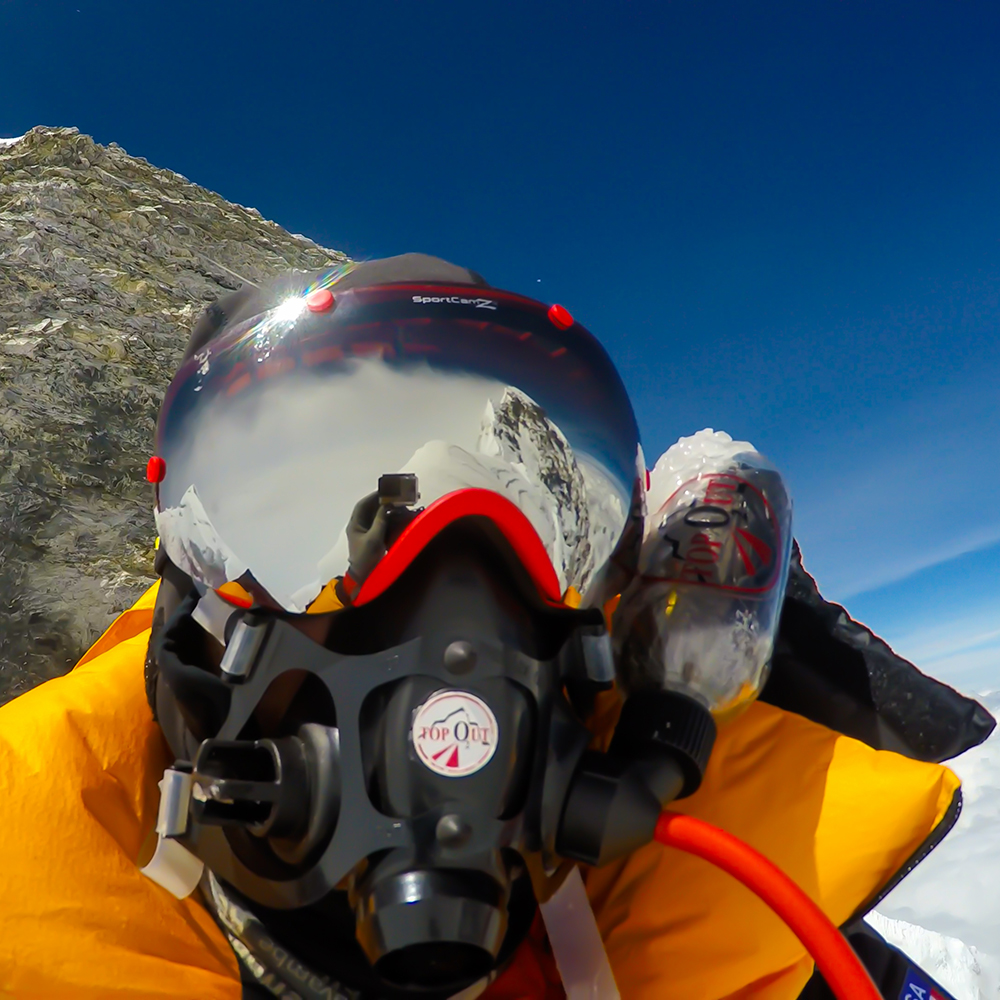 29 October 2018
The 'lost generation' refers to mid-career researchers that, after completing many temporary positions, find themselves largely excluded from research careers. How do we address this growing issue?
Tackling global challenges, one issue at a time. From energy and the environment to economics, development and global health, our expert contributors look at all angles. ANGLE focuses on the intersection of science, policy and politics in an evolving and complex world.
Brought to you from the team at Imperial College's A Global Village.
15 October 2018
Transport accounts for a quarter of global carbon dioxide emissions and remains one of few sectors where emissions are still growing. A key challenge is determining the relative importance of pursuing a technological or a sociological solution: should we change transportation or the behaviour of people?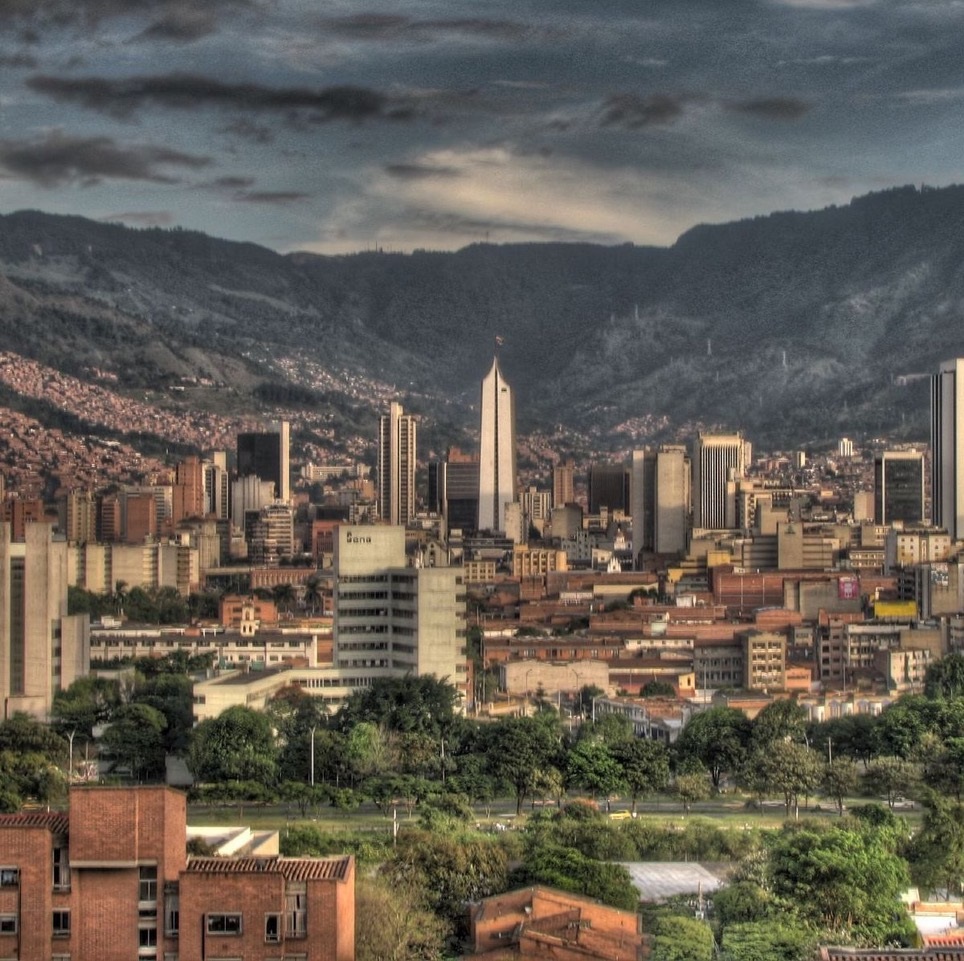 1 October 2018
Maria Emilia is a Latin American scientist, but her chance of being admitted to the National Academy is much lower compared to her male colleagues. What are the main challanges women in science face in Latin America and the Caribbean? And what policies should support them?
Copyright 2015 ANGLE Journal