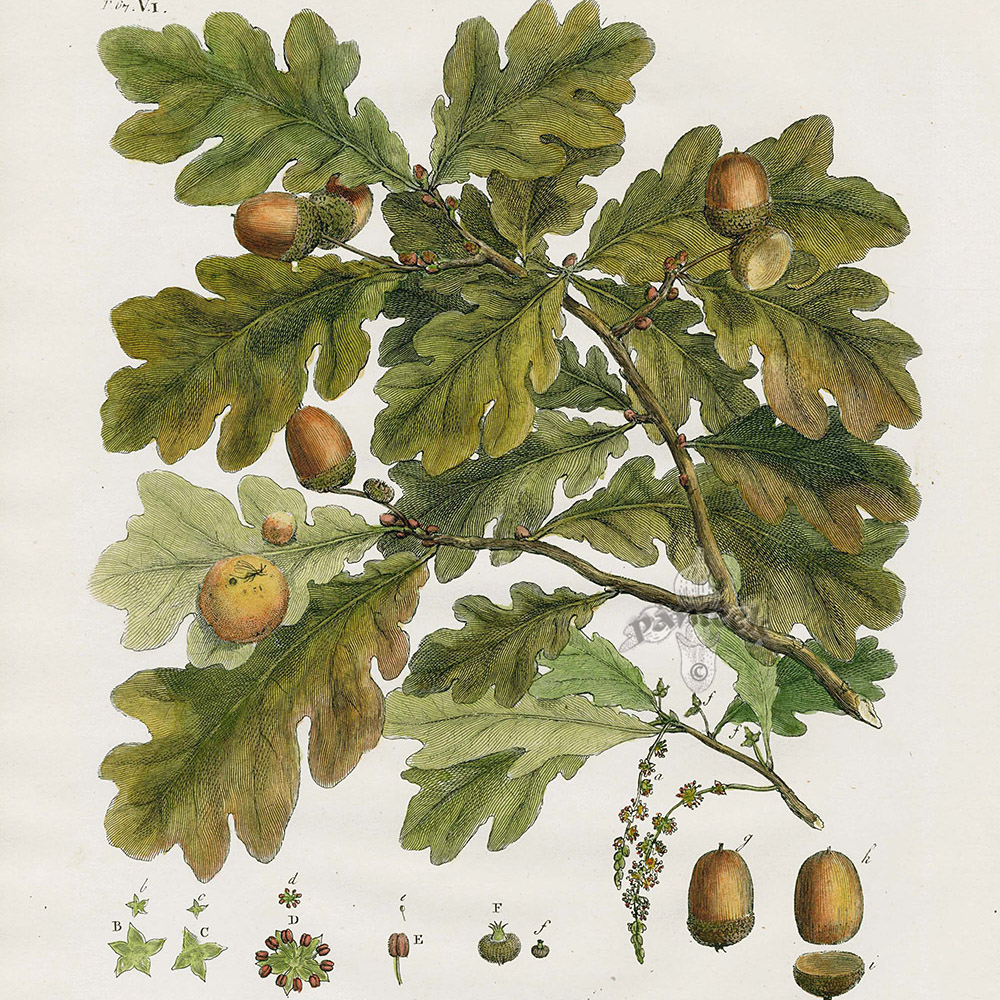 NEW RELEASE
27 March 2017
As science and technology have come to play critical roles in addressing (and in some cases precipitating) diverse issues in contemporary society, demand for scientific advice has soared. Yet, there lack norms and cross-disciplinary codes of conduct within this nascent field.
Tackling global challenges, one issue at a time. From energy and the environment to economics, development and global health, our expert contributors look at all angles. ANGLE focuses on the intersection of science, policy and politics in an evolving and complex world.
Brought to you from the team at Imperial College's A Global Village.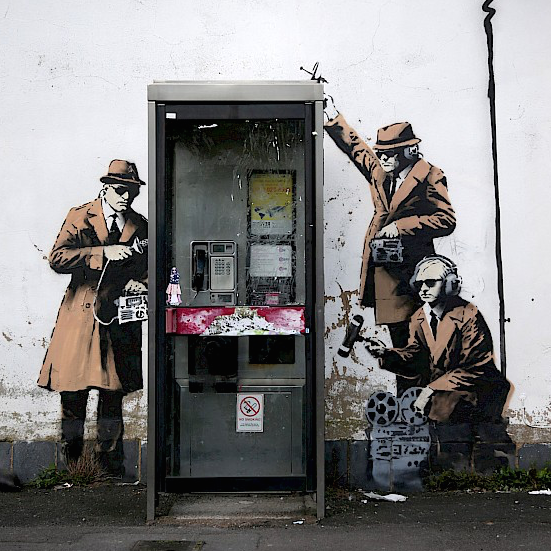 We need to reduce the level of general surveillance, but how far? Where exactly is the maximum tolerable level of surveillance, which we must ensure is not exceeded?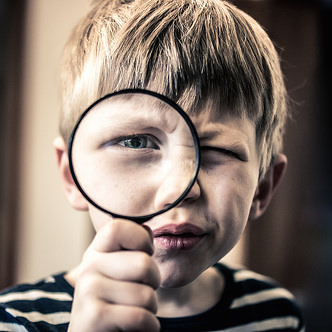 Opinion
While we seem to be enchanted by the idea, there really is no such thing as an unbiased search result.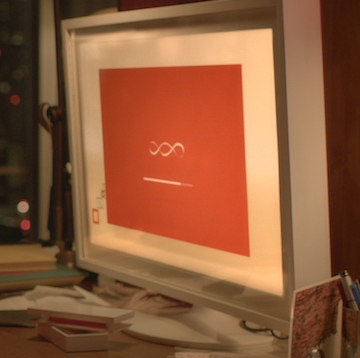 By 2020, it is predicted that networked devices, streaming information and connecting us globally, will exceed 50 billion. But will we be able to switch off, or maintain distinct identities in online and offline worlds?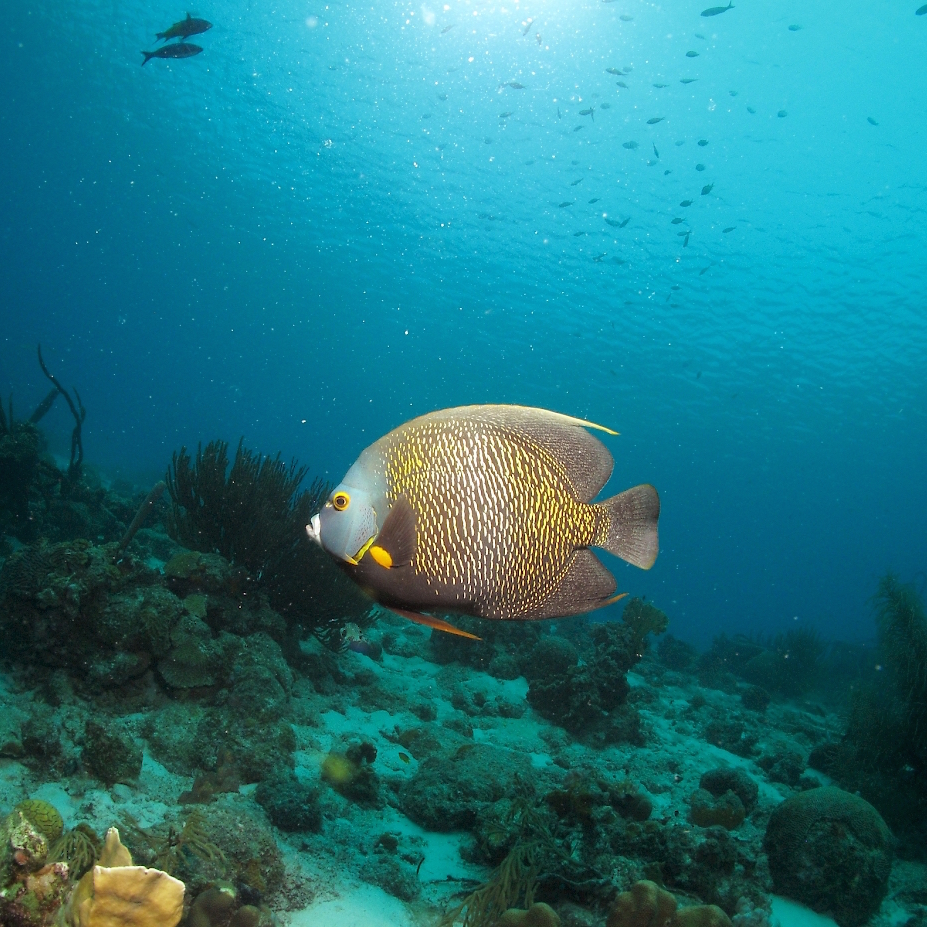 NEW RELEASE
5 February 2017
Advanced flow sensing abilities enable fish to perform complex hydrodynamic manoeuvres. Understanding these is key to constructing viable artificial sensors.
Get our latest articles straight to your inbox!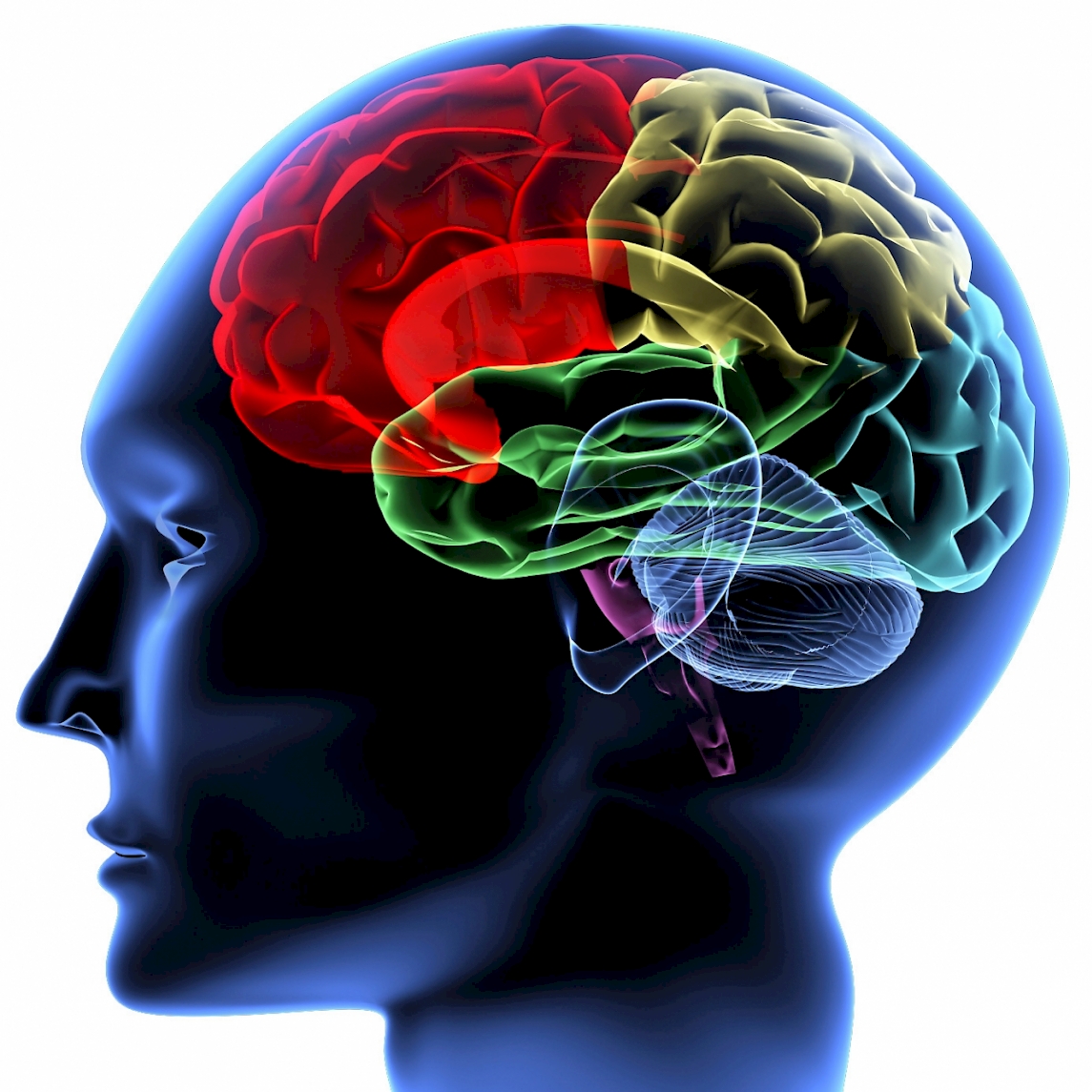 22 June 2015
If brain-emulation-based robots, built via an computational reproduction of human brain connections, come to dominate the world economy, that economy will grow far faster than today.
Copyright 2015 ANGLE Journal