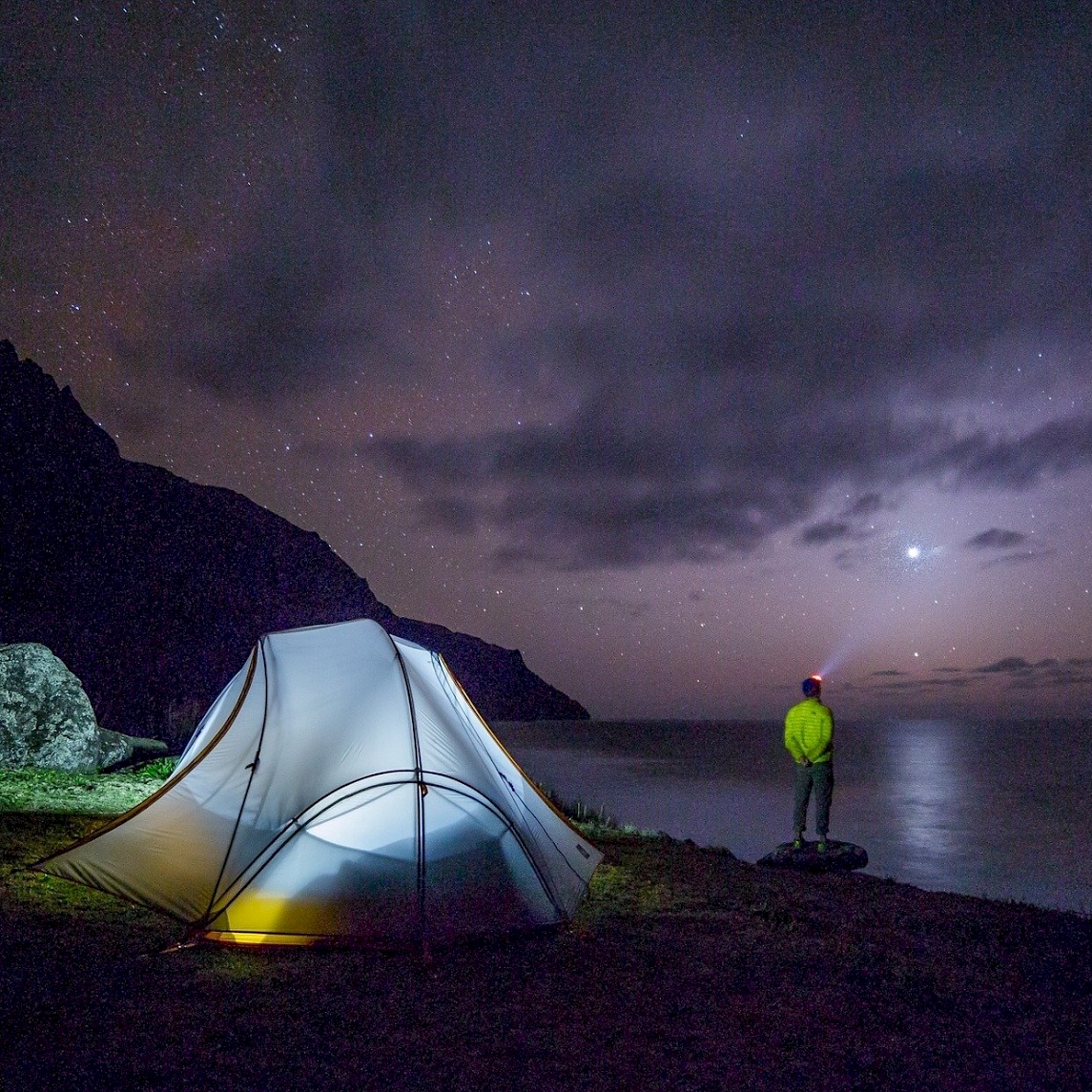 NEW ARTICLE
22 November 2017
Science, and astronomy in particular, have had a deep impact on our world view. Modern human lifestyle has led our planet to face critical challenges. Scientists have an important responsibility to help societies respond and thrive within this new reality.
Tackling global challenges, one issue at a time. From energy and the environment to economics, development and global health, our expert contributors look at all angles. ANGLE focuses on the intersection of science, policy and politics in an evolving and complex world.
Brought to you from the team at Imperial College's A Global Village.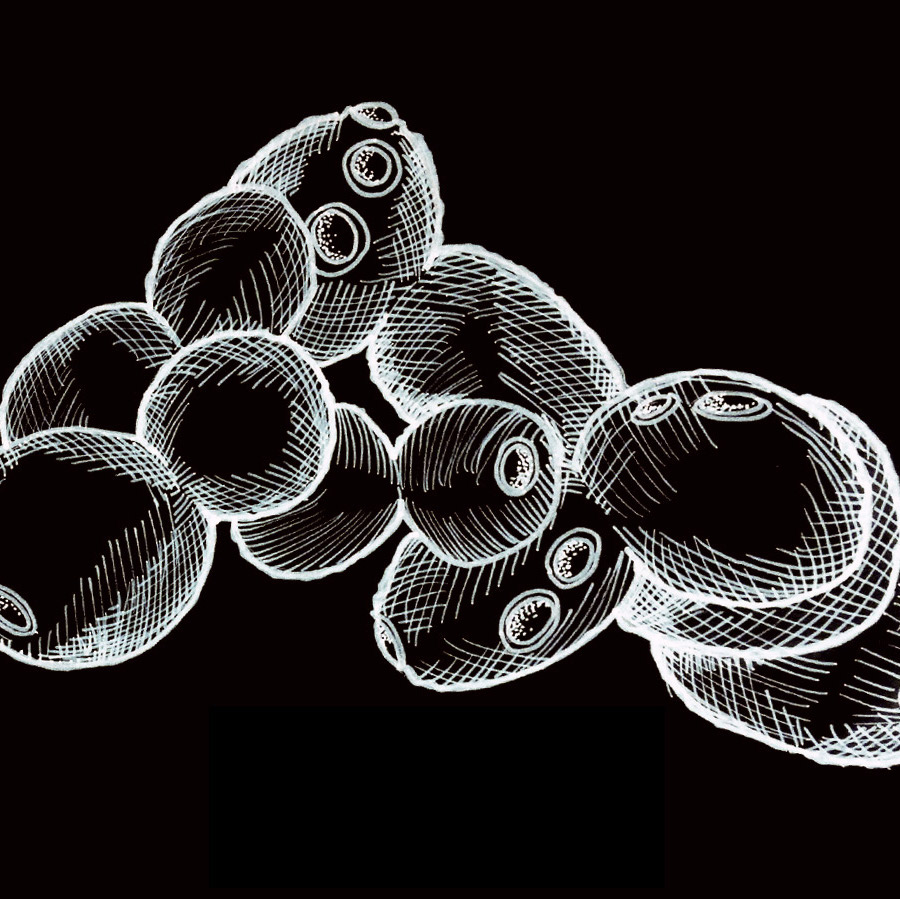 9 April 2017
For years scientists have been studying E. coli as historians would an ancient tome. Biologists, biochemists, and geneticists have dissected, poked, and prodded E. coli until it gave up its secrets: the basic principles of cellular life. Synthetic biologists, on the other hand, look at E. coli and think to themselves: "let's make a computer".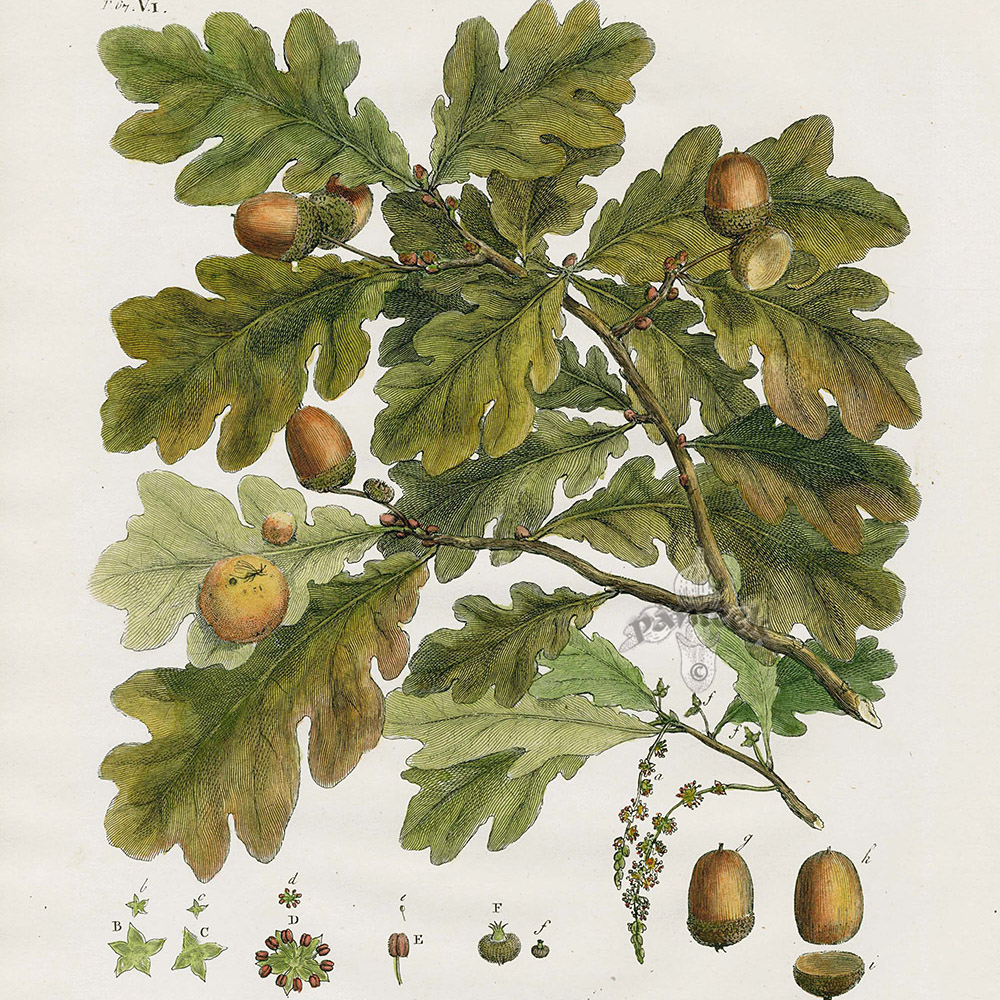 NEW RELEASE
27 March 2017
As science and technology have come to play critical roles in addressing (and in some cases precipitating) diverse issues in contemporary society, demand for scientific advice has soared. Yet, there lack norms and cross-disciplinary codes of conduct within this nascent field.
Get our latest articles straight to your inbox!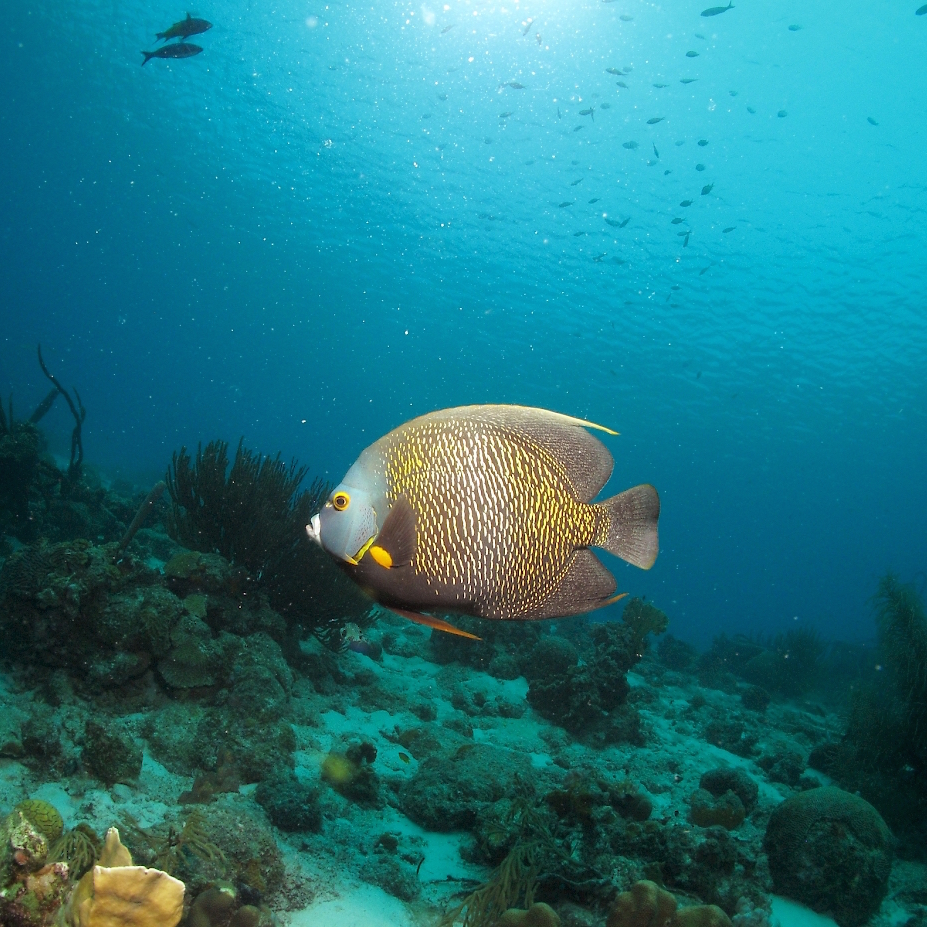 5 February 2017
Advanced flow sensing abilities enable fish to perform complex hydrodynamic manoeuvres. Understanding these is key to constructing viable artificial sensors.
Copyright 2015 ANGLE Journal