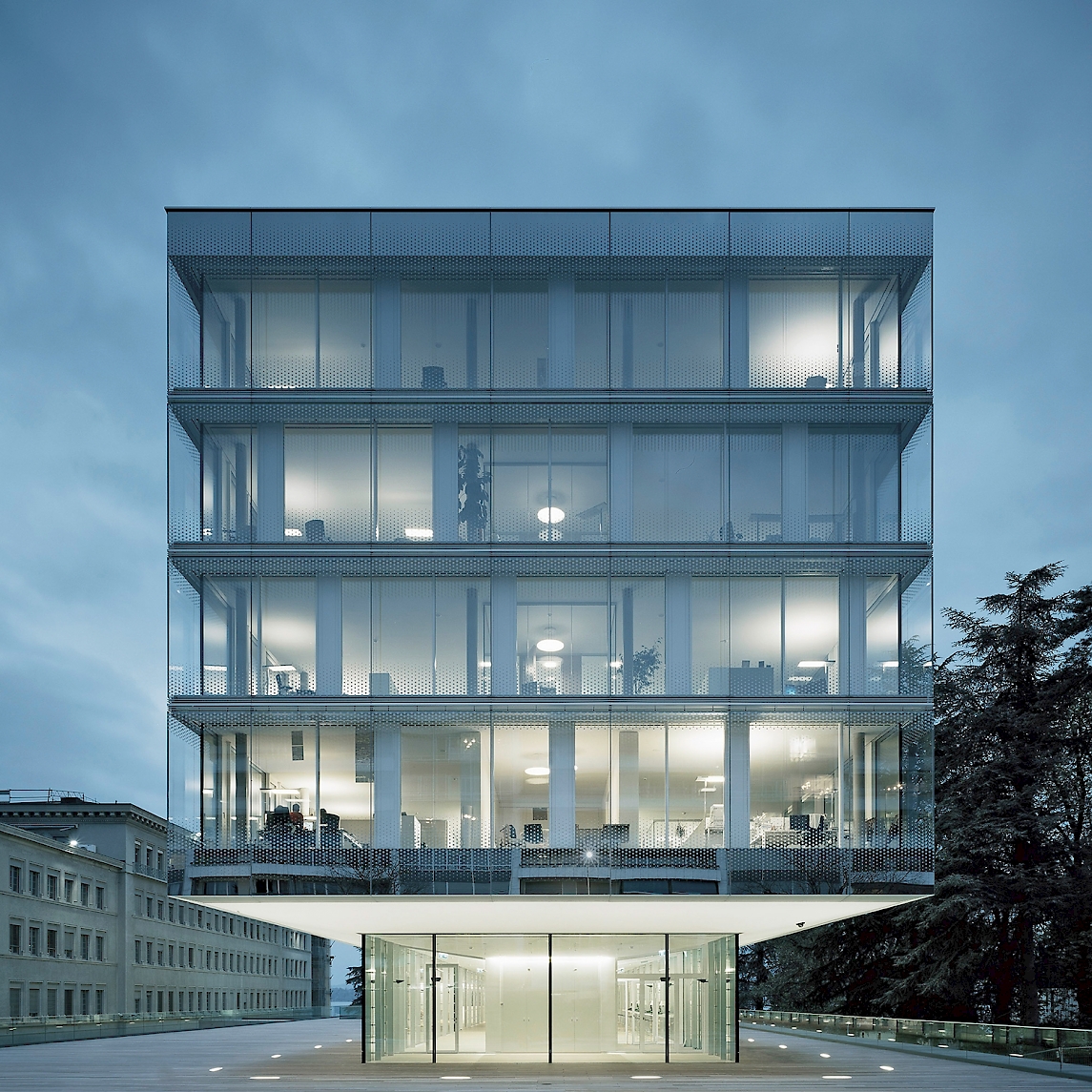 NEW ARTICLE
27 November 2017
The rules no longer apply. The biggest challenge facing the new EU is the growing threat to the international economic order. From banking to free movement of people and goods to international law and trade, bilateral alliances and unilateral moves have undermined existing structures. As Brexit heats up, a new 2-part series from trade expert Eoin Gahan will explore its trade and investment prospects.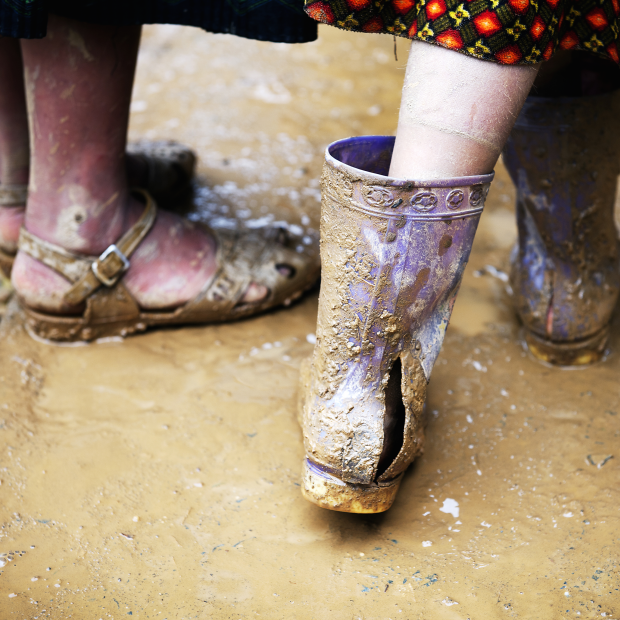 The science of behavioural insights is increasingly seen as an essential component of the toolkit of the savvy policy-maker. However, advances in economic, social, cultural, and evolutionary psychology remind us to keep society, as well as the individual, in focus when looking for the root causes of social problems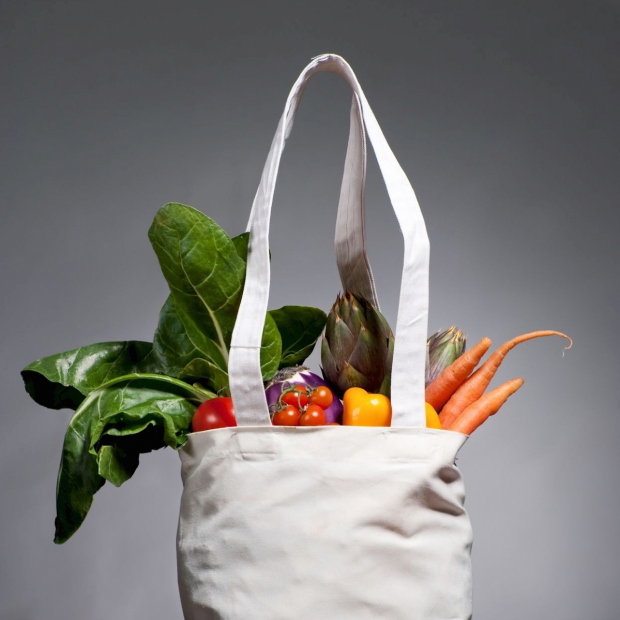 Automatic enrolment to pro-social programmes is popular but unlikely to always be the optimal policy. New behavioural economics research suggests that whether a policy breeds guilt or resentment helps determine if it will be effective or not.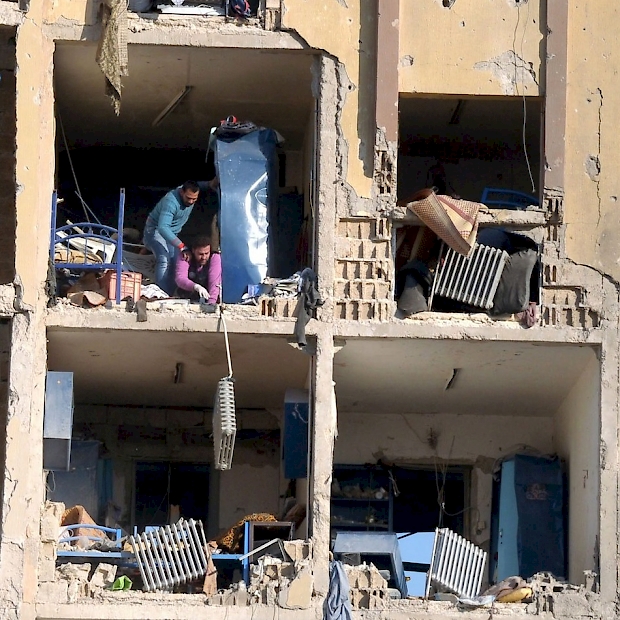 Opinion
"Where higher education is destroyed and a country's academics and scientists are killed or scattered, its intellectual capital will be lost and its devastated society will be much harder to re-build".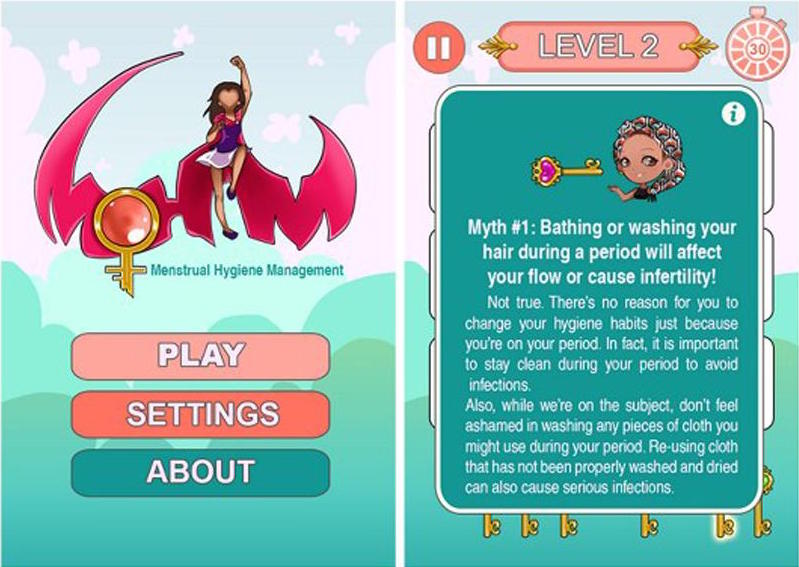 21 March 2017
How can gaming inspire positive social change?
Tackling global challenges, one issue at a time. From energy and the environment to economics, development and global health, our expert contributors look at all angles. ANGLE focuses on the intersection of science, policy and politics in an evolving and complex world.
Brought to you from the team at Imperial College's A Global Village.
10 June 2016
If Brexit happens, the UK will not be in a strong position to face global challenges. Lagging in trade openness and innovation, and facing a divergent regulatory environment and declining foreign investment, the UK will struggle to re-negotiate trade deals with global partners. Conversely, as the influence of the EU moves east, increased political coherence could benefit the Euro and EU financial sector.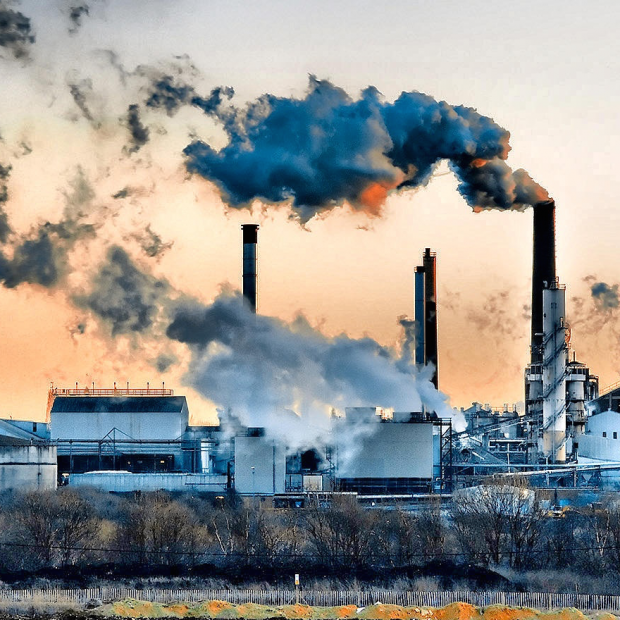 Much debate surrounds the choice of indicator used to determine economic performance and stage of development for governments, businesses and citizens.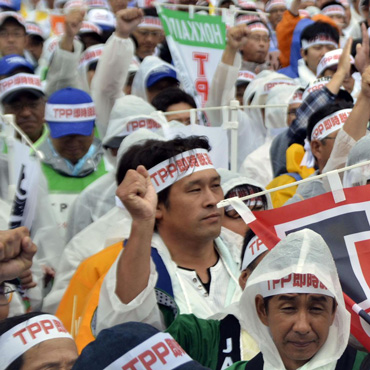 Shrouded in secrecy, and acting outside established international channels for trade negotiation, will the Trans Pacific Partnership further marginalise smaller and less developed nations in their quest to secure a place in the global marketplace?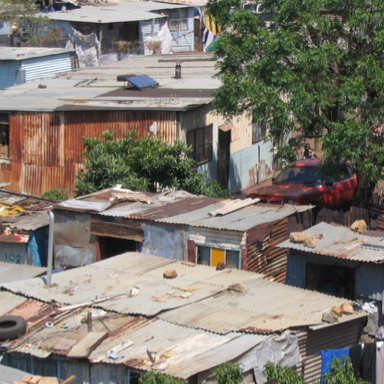 Following a period of relative prosperity, the survival of liberal democratic capitalism is threatened by the prolonged economic slump that set in after the 2008 banking crisis. It turns out that the case for a free market system is undermined by commonly observed scale economies; producing uneven development and inequality.
Get our latest articles straight to your inbox!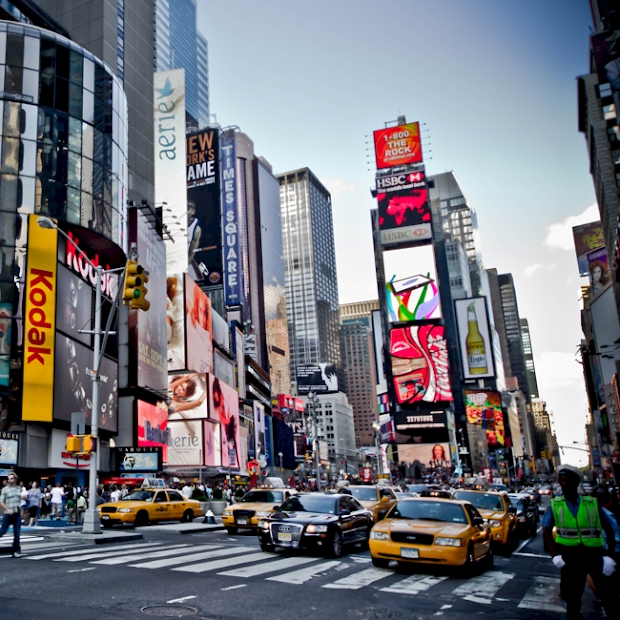 Why do urban centres thrive despite serious social problems such as crime and pollution? Cities represent the triumph of diversity over uniformity, bringing together many complementary skills and inputs to foster complex economic activities.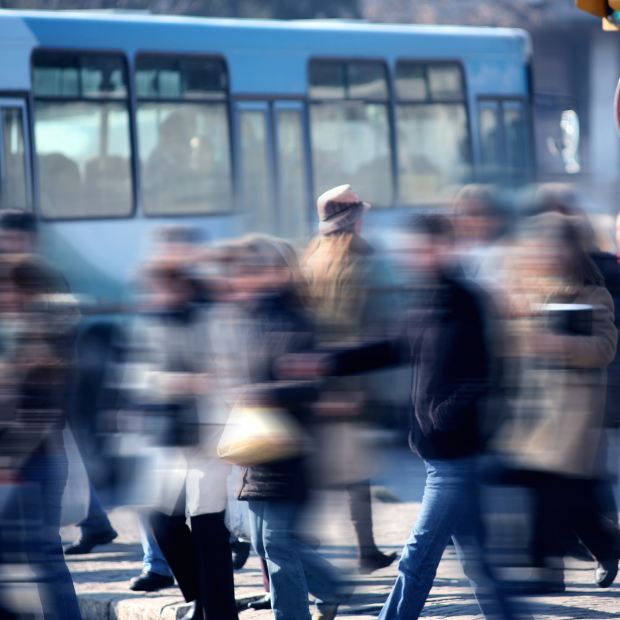 The intersection of two unexpected fields, physics and urban studies, suggests that what defines humanity is hidden in abstract mathematical probability distributions that we use to describe cities.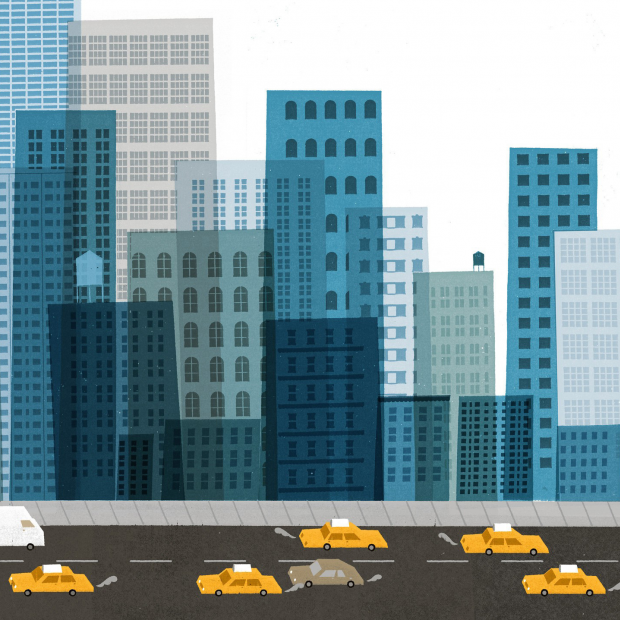 While cities exist in a mesmerizing diversity of size and form, it is possible to detect subtle patterns that are common to all cities in the form of both increasing returns to scale and economies of scale. Driving these dynamics, what matters for a city is a high density of social connections over time and space, facilitated by built-up space and everyday mobility patterns.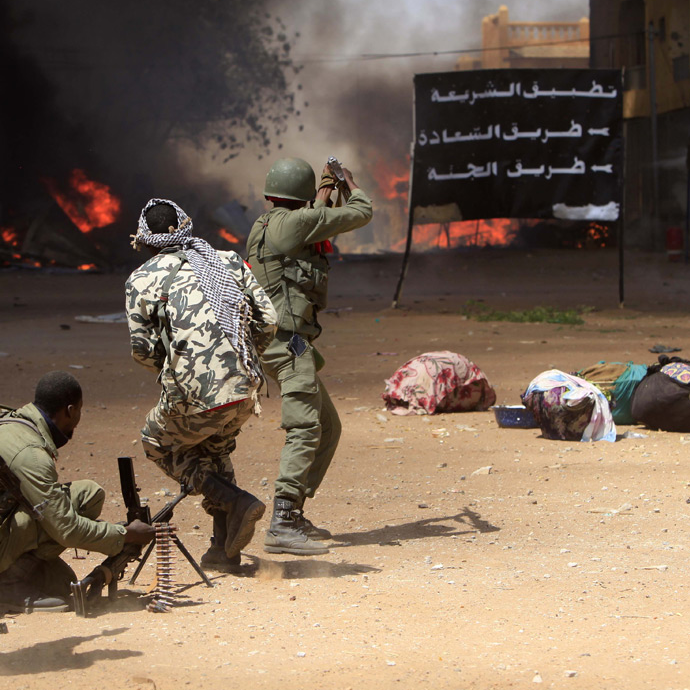 13 March 2016
The growth of pro-government political militias and unidentified armed groups may be evidence of a strong state rather than a fragile one.
Copyright 2015 ANGLE Journal