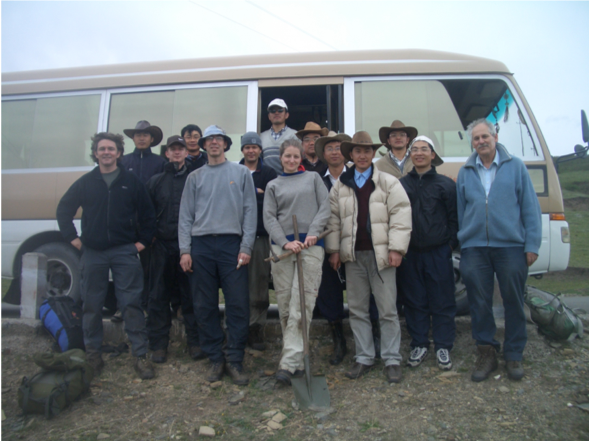 new article
15 January 2019
What challenges do women in male dominated research areas face and what can we all do to increase the presence of women and other minorities in these fields?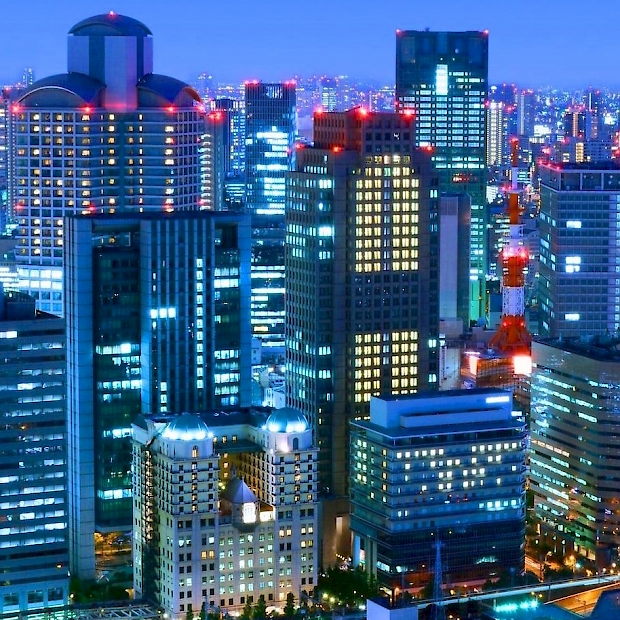 Nuclear energy is considered controversial due to threats from large accidents, terrorist activity and nuclear waste storage. But nuclear power is important role to combat climate change and move society away from fossil fuels.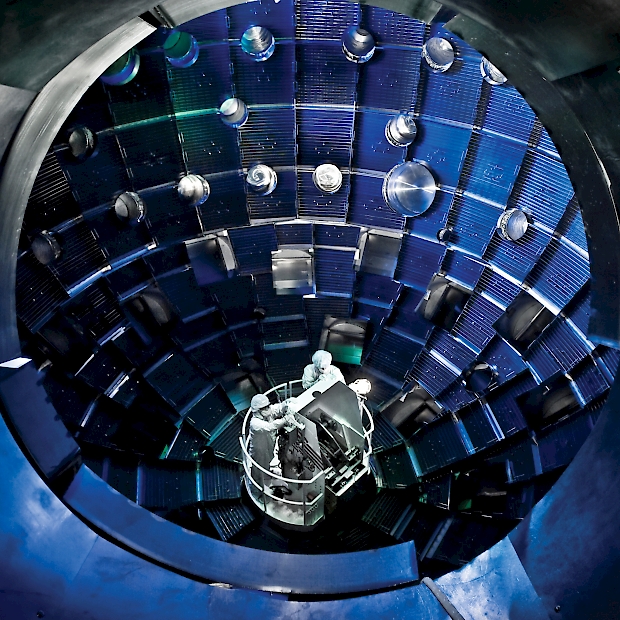 With an ever-increasing energy demand, the world is in need of a powerful and inexhaustible energy source. Nuclear fusion, presenting the additional advantage of being a clean source of energy, is the ideal candidate. Inertial confinement could solve the remaining challenge of producing high enough temperatures and pressures to hold the fusion material together.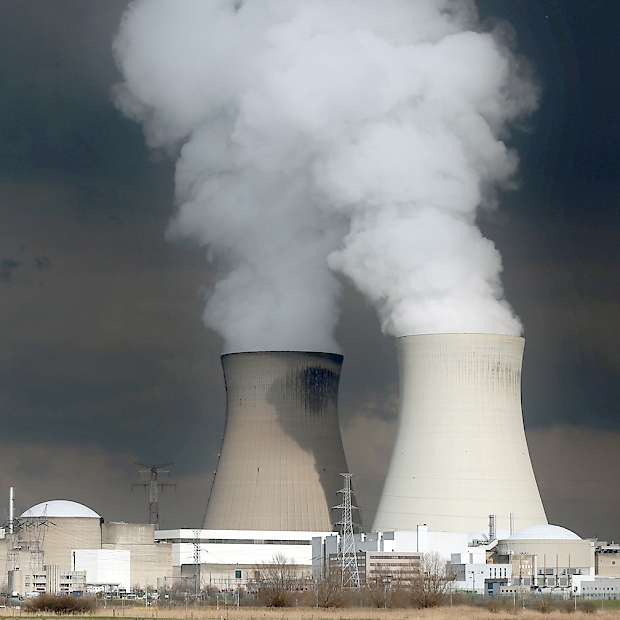 In the face of climate change, and dwindling, insecure access to fossil fuels, nuclear power is expected to play a key role in the UK's energy strategy over the coming decades. But does it have the skills and capabilities to sustain the development of the nuclear sector after decades of neglect from government and industry?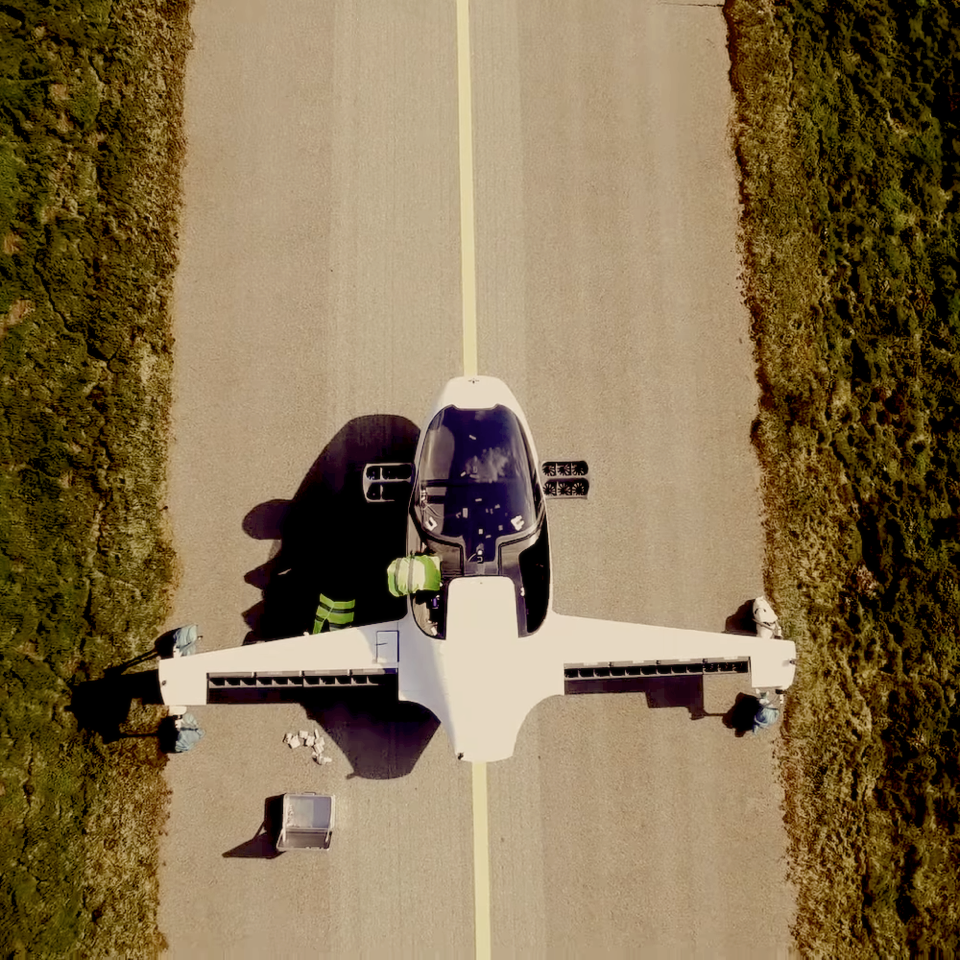 15 October 2018
Transport accounts for a quarter of global carbon dioxide emissions and remains one of few sectors where emissions are still growing. A key challenge is determining the relative importance of pursuing a technological or a sociological solution: should we change transportation or the behaviour of people?
Get our latest articles straight to your inbox!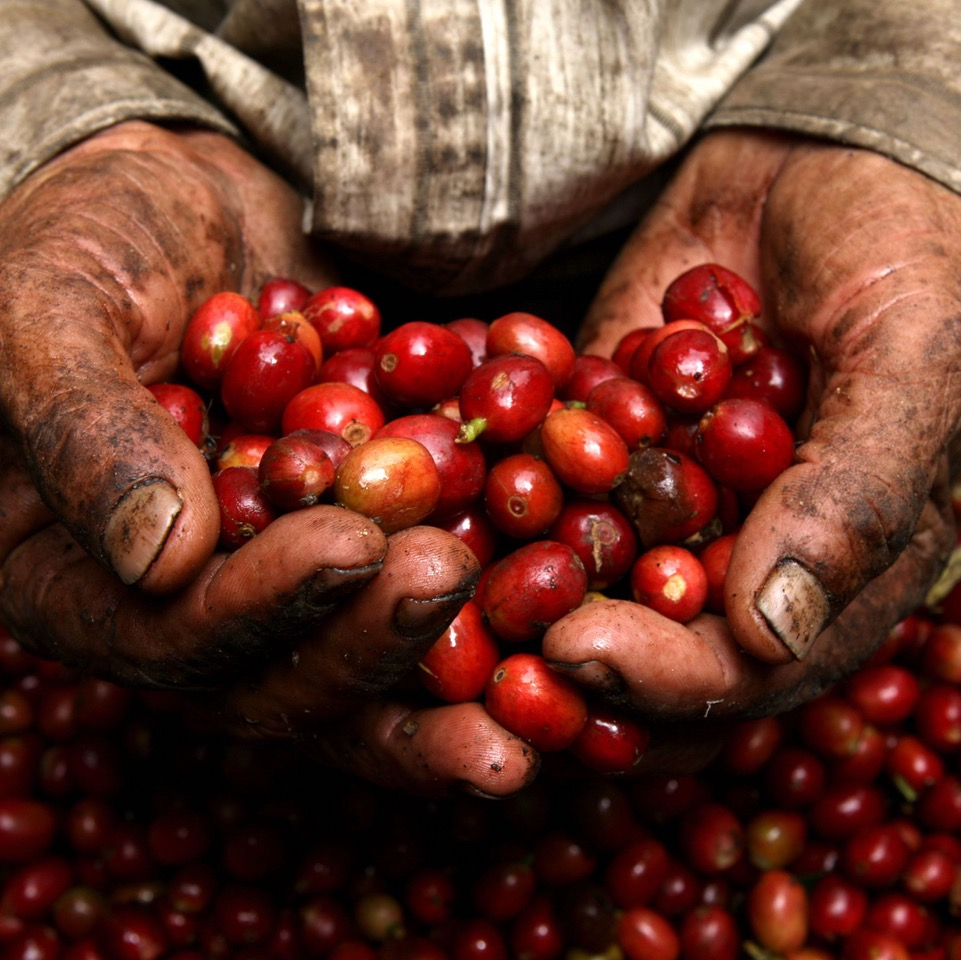 28 March 2018
Can climate information serve as a possible adaptation strategy to changing climate conditions?
Tackling global challenges, one issue at a time. From energy and the environment to economics, development and global health, our expert contributors look at all angles. ANGLE focuses on the intersection of science, policy and politics in an evolving and complex world.
Brought to you from the team at Imperial College's A Global Village.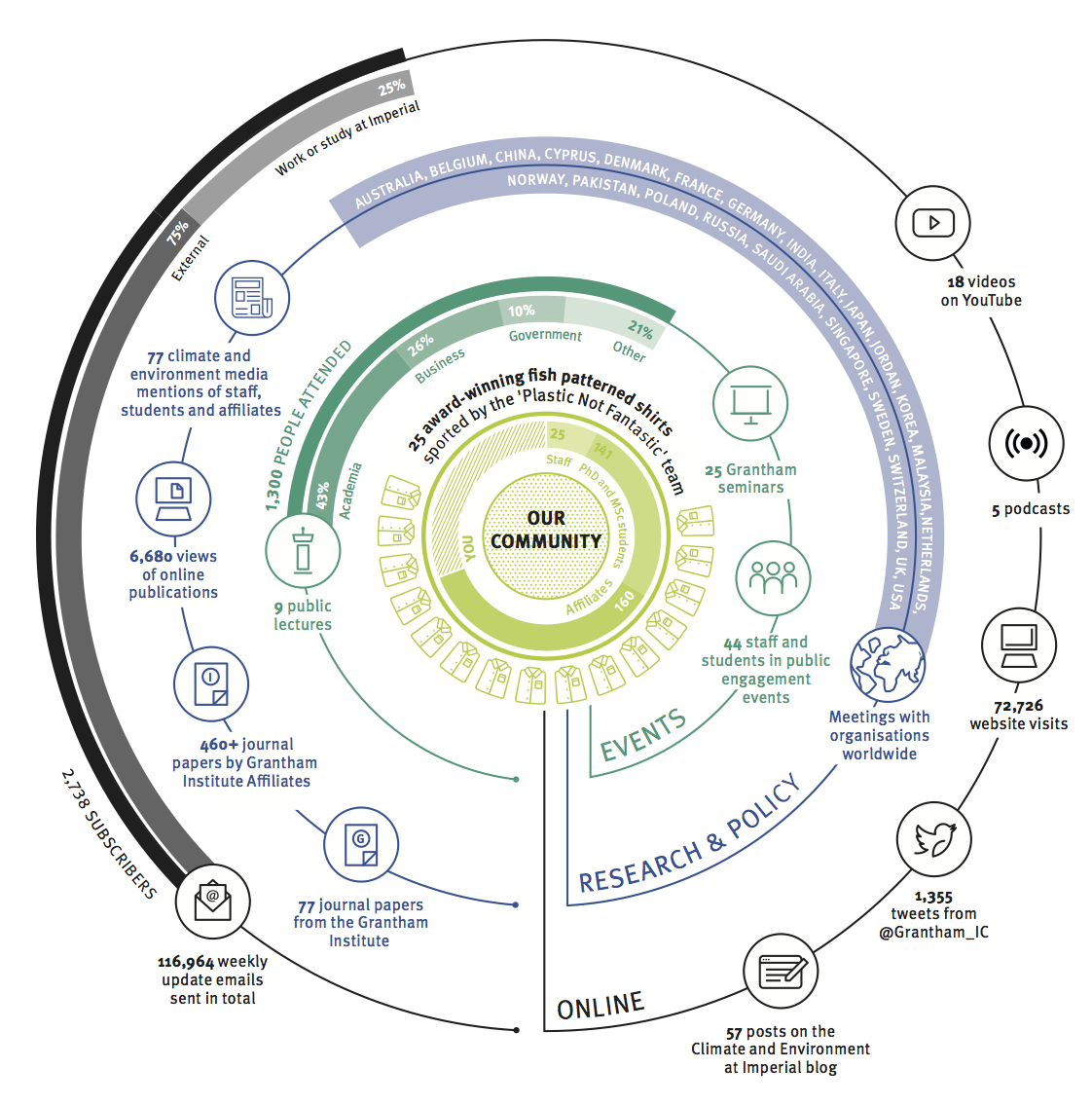 8 May 2017
Universities are sitting on a vast swathe of untapped knowledge. By presenting this information in different formats to new audiences it is possible to forge more effective conduits to the non-academic world.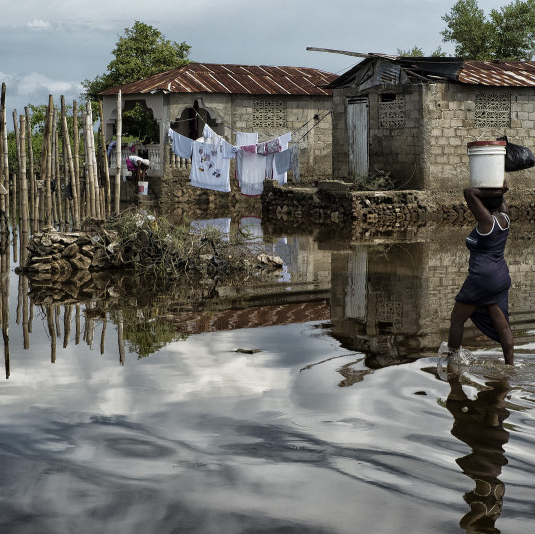 A promising technology that aims to reflect a small percentage of sunlight back into space called Solar Radiation Management (SRM) could complement mitigation and adaptation in the fight against climate change.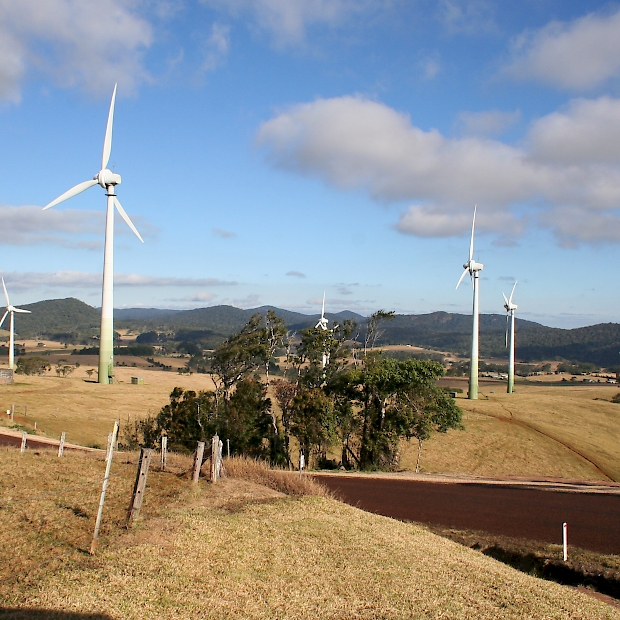 Is ‪climate‬ modelling for carbon pricing based on theoretical assumptions that are unlikely to hold in the real world? The benefits of carbon pricing are highly uncertain, and hence it is likely not the most effective way to tackle greenhouse gas emissions.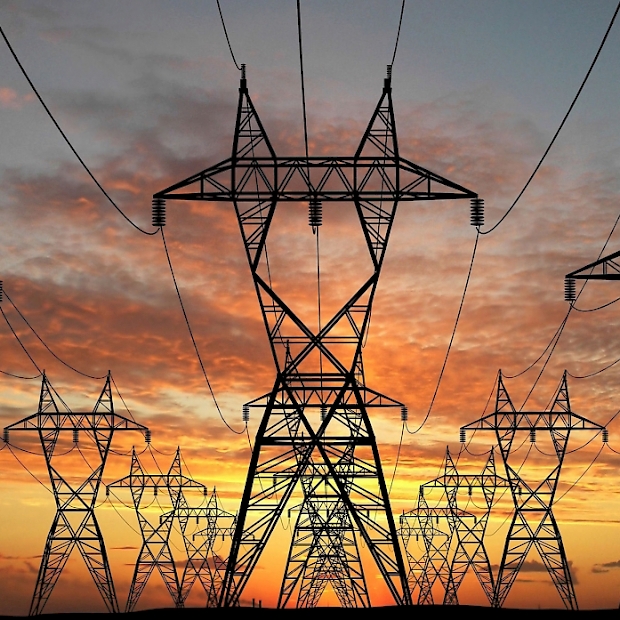 The possibility of the UK exiting the European Union, or Brexit, could have a significant impact on national energy policy and infrastructure. The EU referendum could define whether the UK will meet its Paris COP21 targets, and what energy resources are utilised.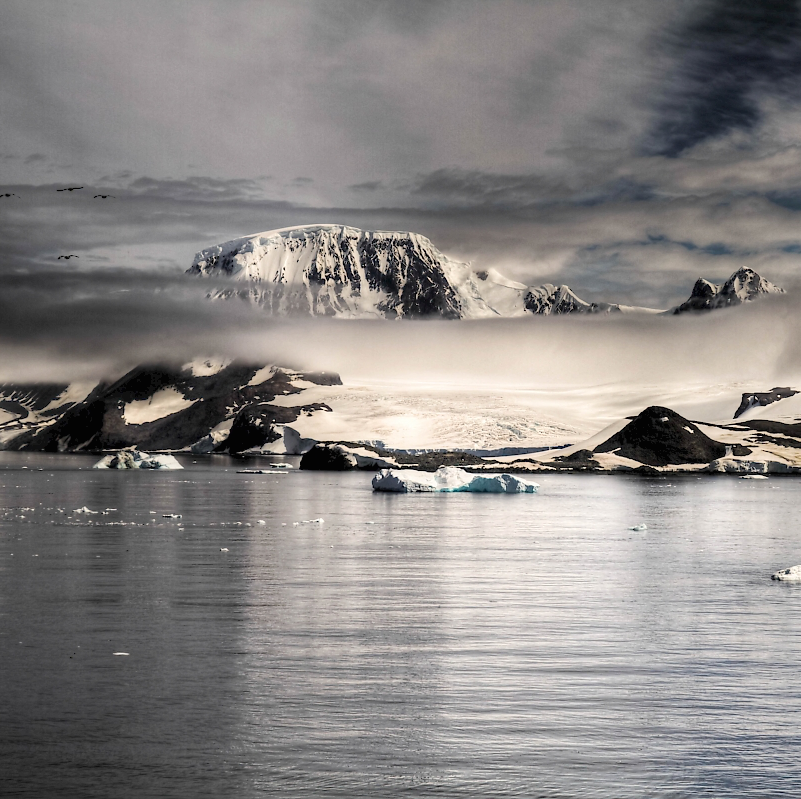 EDITOR'S PICK
2 January 2016
Earth has crossed a threshold leaving behind the relative stability of the Holocene, the geological epoch of the last 11,000 years, and entered the Anthropocene, an altogether less predictable epoch where the dominant drive of change is us, human beings. With many systems flashing red, just recently humanity has started to step up to this challenge. ​
Copyright 2015 ANGLE Journal